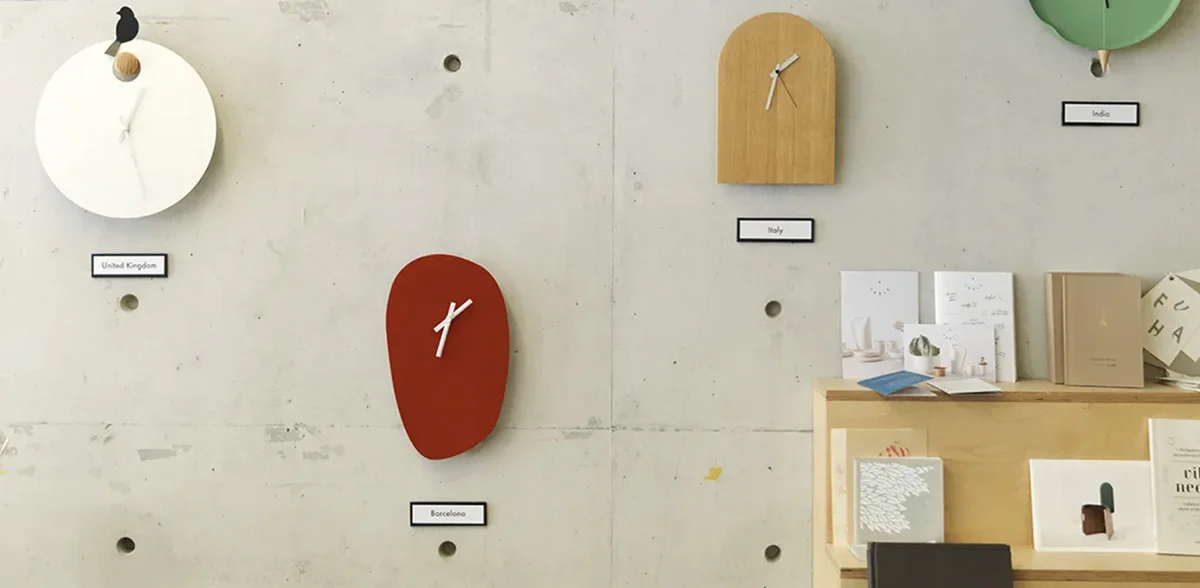 One of the benefits of living in a global community is the inspiration and learning that comes from being able to access some of the best design talent and creativity from almost anywhere in the world. Trawling the web I can find myself in NYC viewing the latest up and coming digital design talent and in the next moment I'm emersed in the wacky world of Japanese graphic design and iconography.
My latest rediscovery is the Italy based creative learning hub of Fabrica. Fabrica is a school that offers a unique creative education where the cross pollination of various design disciplines and cultural exchange results in truly inspirational learning. This school is the creative love child of Luciano Benetton and Oliviero Toscani, and is based in Treviso, Italy. Just in case you are unaware Treviso is the birthplace of both Tira Mi Su and Prosecco, what's not to love about this town!
If that's not motivation enough then perhaps the free thinking, creative talent found at Fabrica is. An experimental, curious attitude is encouraged and the cross pollination of different design disciplines such as; photography, design, video, graphic design and digital ensures your creative juices will be flowing.
If you are a designer looking to expand your scope with creative workshops, training, and lectures then Fabrica is a must attend on your destination list. Soon enough you will be rubbing shoulders with internationally renowned architects, musicians, historians, designers, artists, interaction designers, art directors and sociologists! If visiting Italy isn't a possibility then you will have to make do with armchair cyber inspiration by visiting www.fabrica.it for an insight into this inspiring design community.