The branding agency with over 20 years experience in:
b
r
a
n
d
i
n
g
_
s
o
c
i
a
l
m
e
d
i
a
_
a
d
v
e
r
t
i
s
i
n
g
_
w
e
b
s
i
t
e
s
_
Our Team
When working with Fresco you will be dealing directly with our co-founders and Directors, Louise Formosa and Triscia Ambrosini, and the designer assigned to your project. The Fresco team will give you all the passion and experience they have acquired from having spent over two decades driving the creative studio in design, media and brand strategy.
As a group of creative graphic designers, digital advertising gurus, photographers, copywriters and illustrators, the talented team at Fresco Creative will be at your service from that original spark of an idea through to full implementation. Working with our small team means that you can work one-on-one with your designer and receive a well-focused, personalised approach to your project.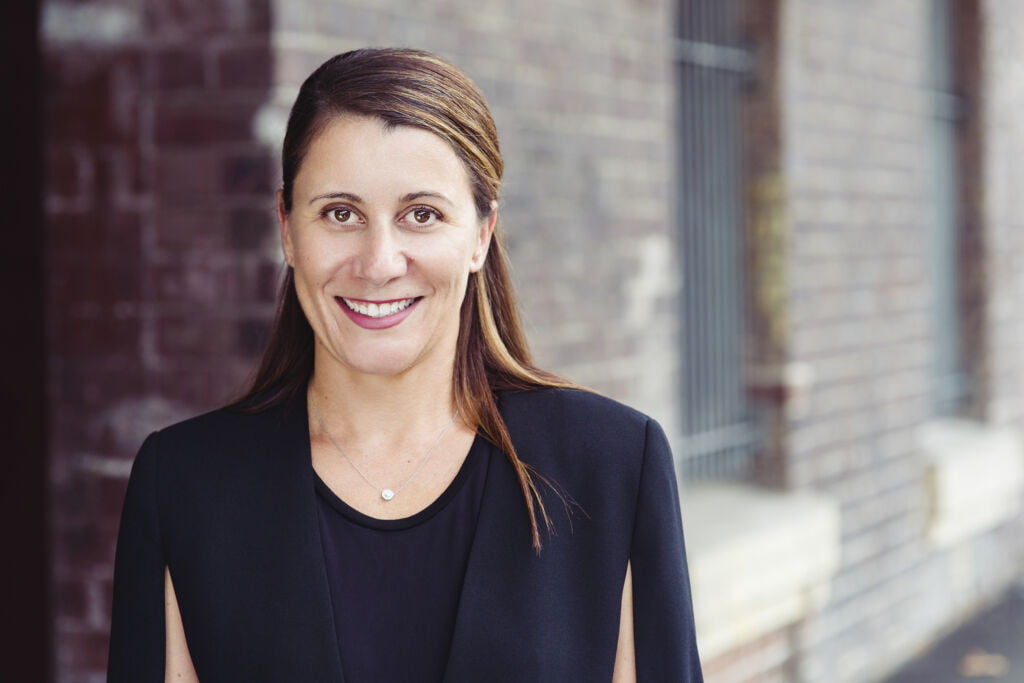 Louise Formosa
Director and Production Manager
Qualifications
Associate Graduate Diploma in Graphic Design
(TAFE NSW Design Centre Enmore, 1999)
Bachelor of Education
(University of Sydney, 1994)
Background
Louise started her career as a primary school teacher back at the ripe old age of 22, it wasn't long into her teaching career that she realised that she wanted to work in a field that was more creative which is why she went back to college to study graphic design. What she didn't realise was that her years as a teacher actually came in handy when she decided to start her own graphic design studio back in 1999 with fellow design student Trisc. The ability to multitask, communicate effectively and educate staff and clients…
Read more
…along the way have helped establish what is today a successful Sydney design agency.
Louise and Trisc shared love of design. After working together on-and-off for a number of years as freelance designers they decided to make it official and establish what would become a successful partnership of 21 years. Louise is directly involved in all client projects, ensuring that everything that goes out the door is of the highest quality and retains the distinctive and creative look that Fresco Creative has become known for. In additional to producing creative branding solutions for our clients the other main philosophy that Lou is passionate about is the way the company interacts with its clients and staff "we are a Sydney based agency that cares" is her mantra, she wanted an agency that had heart and soul, always going the extra mile for its clients offering tangible solutions that exceeded expectations. Louise wanted to create an environment that was nurturing to its staff and supportive to its clients. Outside of the office Lou loves nothing more than to cook and entertain her family and friends on the weekends and is known to swim in the ocean all year round… its not uncommon for Louise to rock up to work with sand still in between her toes from her early morning swim and walk along the beach…trying to maintain the balance is key to her day.
Read less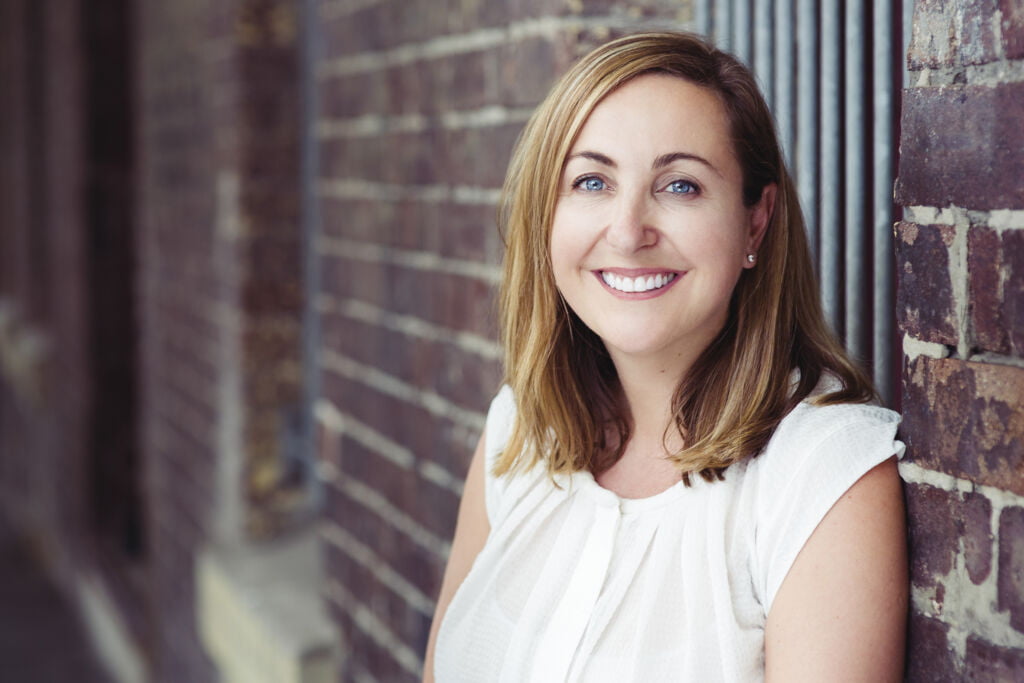 Triscia Ambrosini
Director and Art Director
Qualifications
Associate Graduate Diploma in Graphic Design
(TAFE NSW Design Centre Enmore, 1999)
Bachelor of Interior Design
(University of South Australia, 1991)
Background
Triscia's love of design started early and led her to undertake a B.A. in Interior Design in her hometown of Adelaide, this was followed by a period of several years travelling Europe and the far reaches of Africa and India, where other creative mediums like photography, languages and writing were explored. This period of travel left an indelible imprint on Triscia's psyche (not to mention very itchy feet) and filled her with renewed creative inspiration and an expanded view point on the world and its possibilities.
Read more
Eventually she found herself settling in Sydney where she worked as an interior designer in various studios for several years. It was during this time that she had the opportunity to work with a graphic designer that made up part of her creative design team and she knew she had found her true calling. Years of travel and exploration gave Triscia the agility and flexibility to pivot her career and after a period of further study in Sydney she starting working in graphic design.
Fresco Creative is the love child of Triscia and her fellow design student Louise, born in 1999 it has grown and developed over the past 21 years to become a creative agency fluid in both the print, digital and media space. The diversity of clients and prolific flow of new creative projects makes for a dynamic studio where hierarchy is replaced with collaboration as the team worked together towards a common goal of helping clients reach their objectives. This is achieved through smart design that focusses on problem solving and pushing the creative boundaries and really caring about clients, treating them as partners and working in collaboration.
When Triscia isn't art directing on a project or briefing in a new project to the team you can find her swimming laps in one of the multiple turquoise sea pools in her neighbourhood, discovering which local cafe sells the best Portuguese tarts or planning her next family travel adventure.
Read less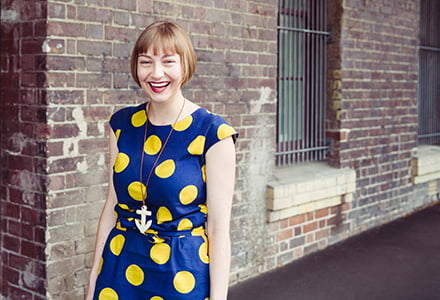 Andrea Jackson
Graphic Designer
Qualifications
Advanced Diploma in Graphic Design
(TAFE NSW Design Centre Enmore, 2005)
Background
Andrea, is a senior designer at Fresco who has worked here since 2010 (that was the year they unveiled the iPad, so quite a while). Andrea has worked with big companies like Teachers Mutual Bank and GPT Group, medium businesses like Royal Rehab and NSW Police Legacy and tiny ones like Nourishing Bubs and Souly Guacamole! She brings as much professionalism, attention to detail and creativity to the little guys, as the big! Her favourite type of design project is the full brand audit, where she whips a brand into shape, creates a style guide and roll out lots of collateral.
Read more
She did this for Prince of Wales Hospital Foundation, Oakhill College, Age Matters, Essence Project Management and Sargood on Collaroy. She has won awards for her Annual Report designs and for work she has done for Loreto Normanhurst. She loves working with not-for-profit clients and over the years has created a fundraising and promotional pieces for the Australian Cancer Research Foundation, WWF Australia, CLAN Child Health and The Heart Foundation. In her spare time she runs a community garden that she founded in 2019 and teaches kids about composting and worm farms! At work, she keeps a folder of all the nice things clients say that she looks at from time to time.
Read less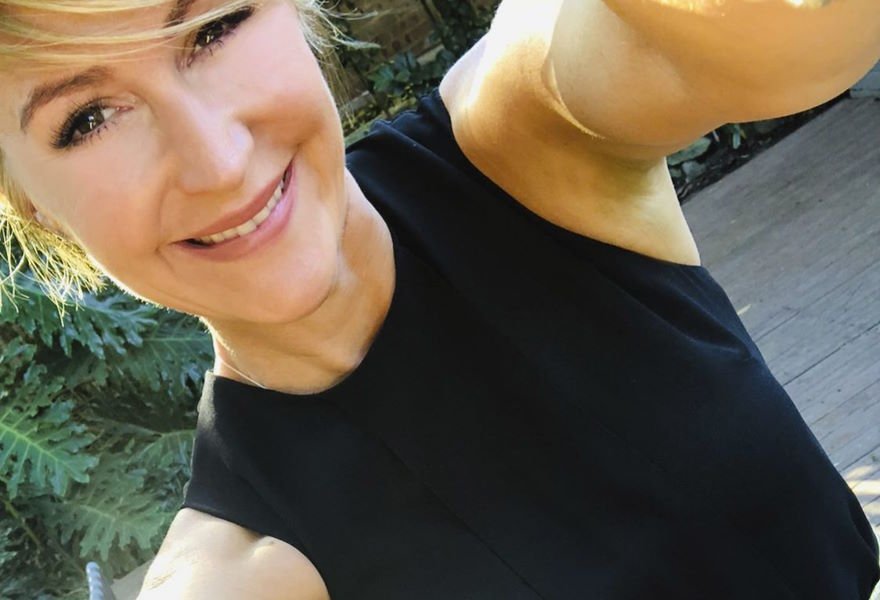 Skye Strange
Senior Graphic Designer
Qualifications
Bachelor of Arts (Design and Visual Communications)
Western Sydney University
Background
Skye is our recent acquisition to Fresco and has already made a positive impact as a senior designer with her energy and skill. With over 20 years of experience, she knows a thing or two about strategic, sharp design and brings with her a wealth of knowledge (both national and international) and a considerable list of achievements to boot!
Skye's passion for creativity, design and innovation is infectious. Results-driven in her approach, she thrives in the full spectrum of the design process: from defining the initial concept to leading the creation of the final deliverables, in either print or digital environment. She has provided art direction and design for both large-scale and boutique agencies, creating award-winning designs for corporate clients such as LJ Hooker Commercial and Moët Hennessy Australia, whilst also enhancing the profile and visibility of local restaurants and personal trainers.
Read more
Other than being a razor- sharp senior designer, Skye is also a loving and devoted mum to her two beautiful daughters, has been known to hit the dance floor till the wee hours of the morning and is a multiple City-2-Surf finisher (that's one high octane gal!!) P.s she is easily bribed with chocolate and champagne.
Read less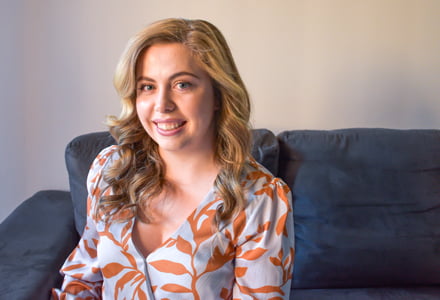 Emma Barnett
Graphic Designer
Qualifications
Bachelor of Design (Visual Communication)
(Massey University Auckland , 2014)
Certificate of User Experience Design
(General Assembly, 2019)
Background
Emma is a mid-weight designer originally from New Zealand (although we don't hold that against her!). Her career has been both varied and extensive, designing for both small businesses and ASX / NSX listed companies, as well as equity crowd-sourced funding startups in NZ and Australia. Emma cut her teeth as an in-house designer for Jennian Homes in the small coastal city of Tauranga, NZ before getting itchy feet and the need to expand her horizons.
Read more
Moving to the big smoke – Sydney in 2015, Emma gained experience in small agencies, web design companies and the corporate sector as well as working freelance. She loves connecting to and supporting the passion and excitement of small business owners, working with smaller companies she helps to curate and create brands that make a connection with their audience, is relevant and has impact. Her favourite part of working at Fresco is the variety and diversity of client work – no two days are ever the same!
When she's not working on clever design solutions for her clients you can find her releasing her inner 80-year-old with the art of making things. Whether that be crocheting, painting, making ceramics or baking – or just generally making a mess (much to her husbands dismay!).
Read less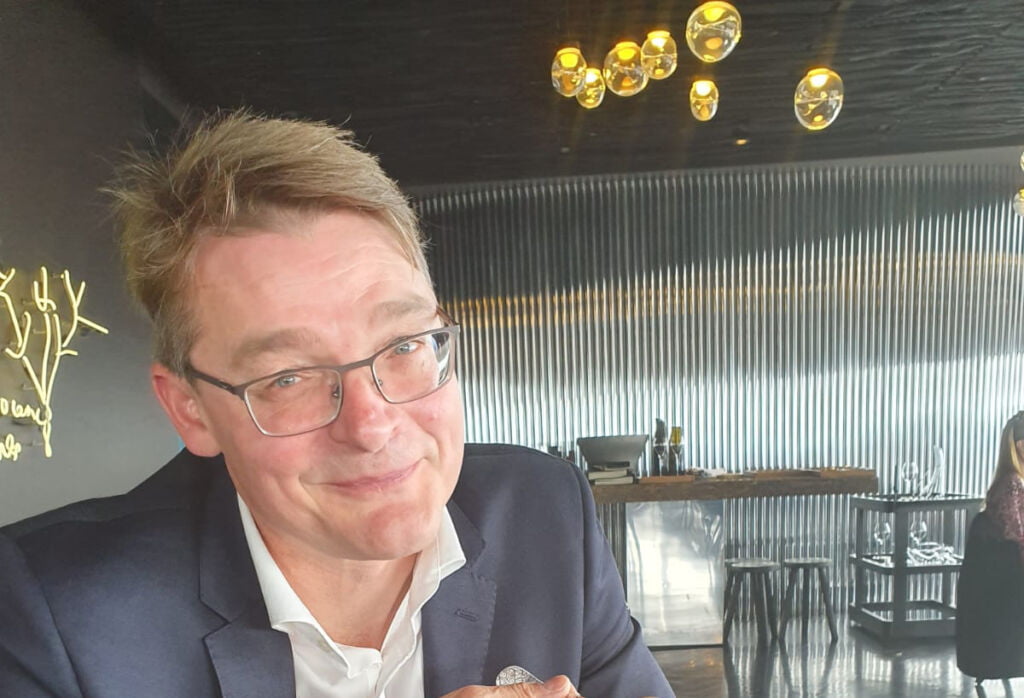 Richard Weatherhead
Accounts
Background
Richard's love of balancing the books and crunching numbers led him to work in accounts departments for well over 30 years. Starting in London working in accountancy departments for film and TV studios, he eventually found himself in Sydney where he gravitated towards creative studios and industries (who says you can't balance both the left and right hand side of your brain). With companies like Sweet Art, Belinda Franks and Moshtix under his belt Richard found his way to Fresco…
Read more
…where he keeps our accounts in the black and our balance sheets in the positive! When Richard isn't here at Fresco you can find him sampling the latest ale or cider and tucking into Yorkshire Pudding at the Lord Dudley or other establishments around town – you can take the boy out of London but you can't take London out of the boy!
Read less
Our Clients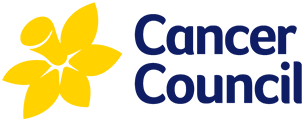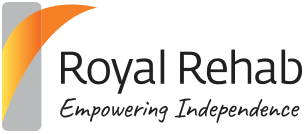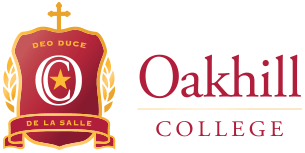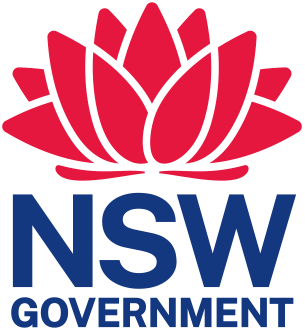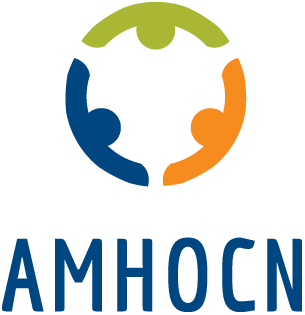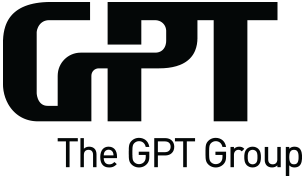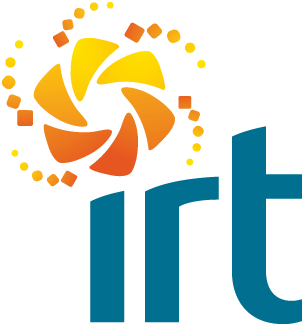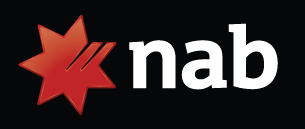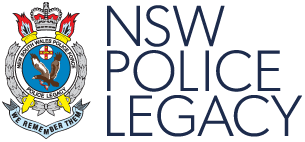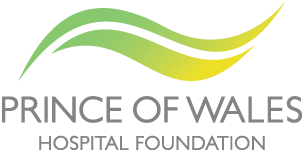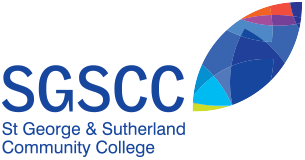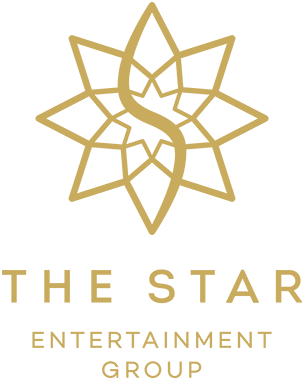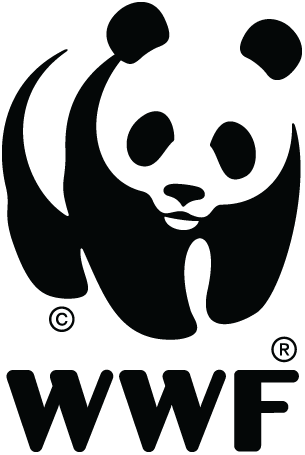 ---
Contact us
Let's chat!
Need help with your brand, website, print collateral or marketing campaign? Or maybe you're starting from scratch? We'd love to hear from you. Let Louise or Triscia know what you're looking for and they can prepare a quote and timeline for your consideration.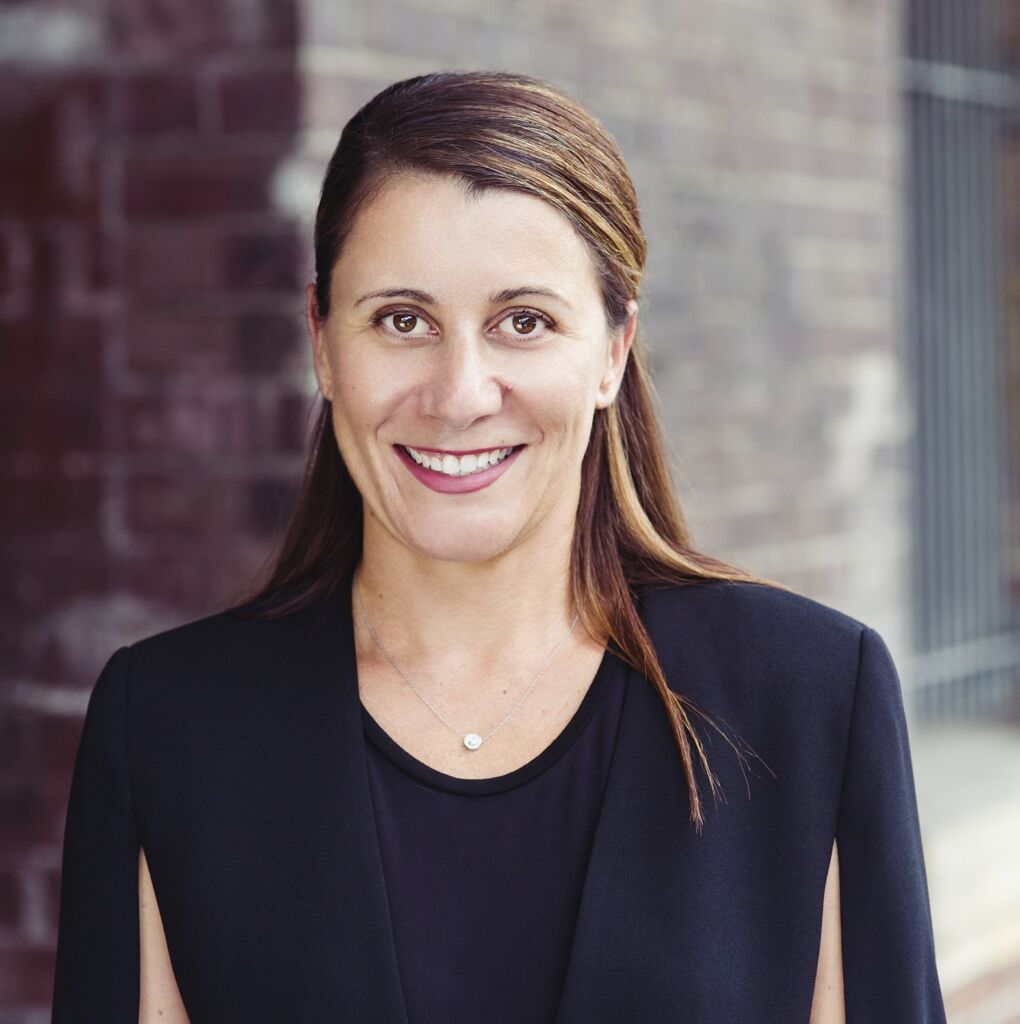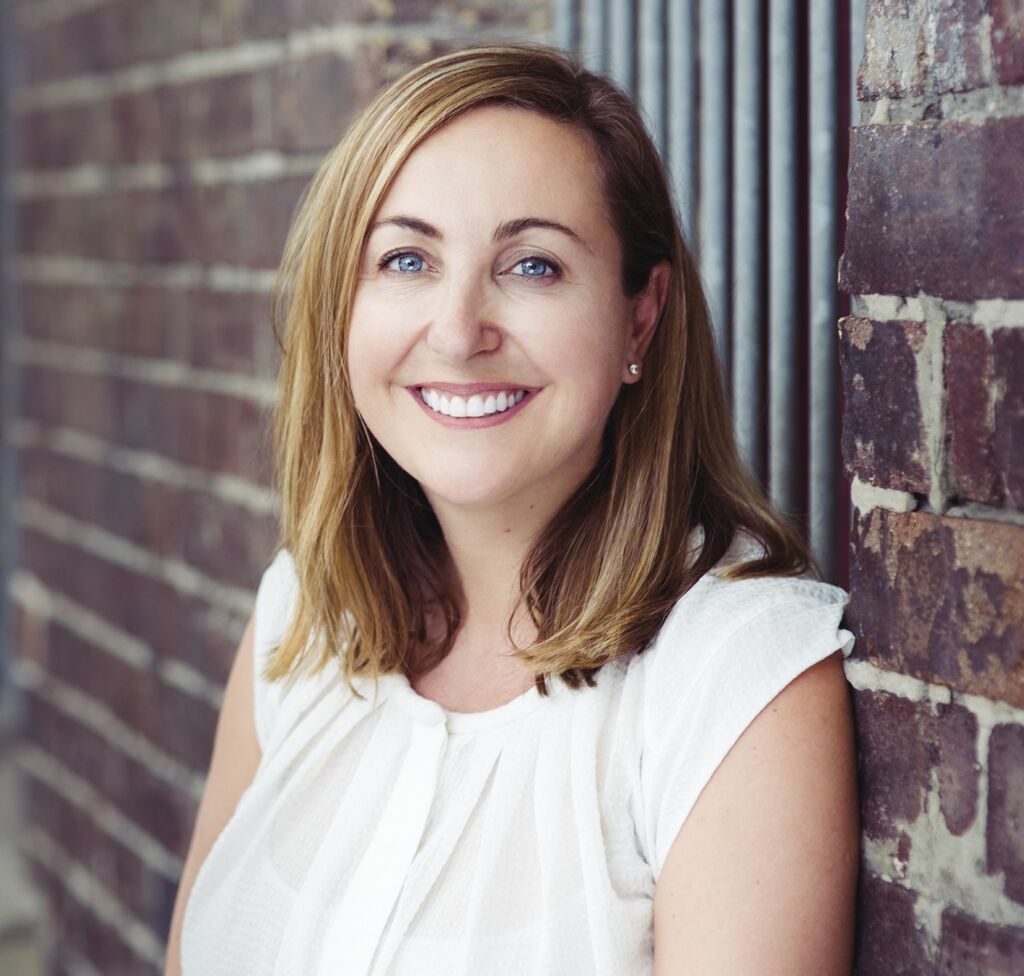 "*" indicates required fields