Why choose Fresco Creative?
Fresco Creative is a design company with over twenty years experience in company branding, print advertising and digital design. Personalised service is guaranteed from our skilled and razor-sharp team, all of whom have professional university qualifications paired with a wealth of industry experience. You can be assured of having your design brief requirements carefully attended to and all deadlines met. 
Who needs a graphic designer?
Our team at Fresco Creative are skilled at working with both sole traders and large multi-national corporations. We have all your design and advertising needs covered. 
How can good design help my business?
Good design makes you stand out from the crowd. It has the ability to cut through all the noise that your competitors are making to ensure your message is effectively communicated to your target audience. Your product or service will be more memorable and impactful with the backing of good design. 
What industries and companies has Fresco Creative worked with?
Fresco Creative works across a multitude of different industry types including aged care, health, education, clubs & hospitality, data & technology, finance, government, not-for-profits, and property. Our clients include companies such as the IRT Group, Royal Rehab, Australian Cancer Research Foundation, Australian Mental Health Outcomes and Classification Network, Cancer Council, Prince of Wales Hospital Foundation, UNSW, Mount St Benedict, Oakhill, St George & Sutherland Community College, The Star, NAB, Teachers Mutual Bank Limited, World Wildlife Fund, Chifley and HIGA. 
How does Fresco Creative get started on a project?
Fresco Creative designs a comprehensive briefing questionnaire that is constructed in such a way that is specifically tailored to tease out all your requirements and objectives. We use face-to-face Zoom meetings for clarification and understanding of briefing answers, to outline the details of our design process, and to set client milestones. Using all the strategy and research gleaned from the questionnaire, and the Zoom meetings, we then hit the creative drawing board and begin the concept stage. 
Compared to other design studios what makes Fresco Creative unique?
Fresco Creative is a small dynamic business that ensures hands-on personalised service. Our staff are professionally qualified with extensive industry experience meaning that Fresco Creative delivers the skill sets found in large agencies and has the status of accredited media buying agency. We have all platforms covered whether it be branding design through to digital. Fresco Creative combines big agency ability with a personalised approach that is tailored, no cookie-cutter designs here. Without the big agency overheads to pay we can keep things lean and competitive. 
Contact us
Let's chat!
Need help with your brand, website, print collateral or marketing campaign? Or maybe you're starting from scratch? We'd love to hear from you. Let Louise or Triscia know what you're looking for and they can prepare a quote and timeline for your consideration.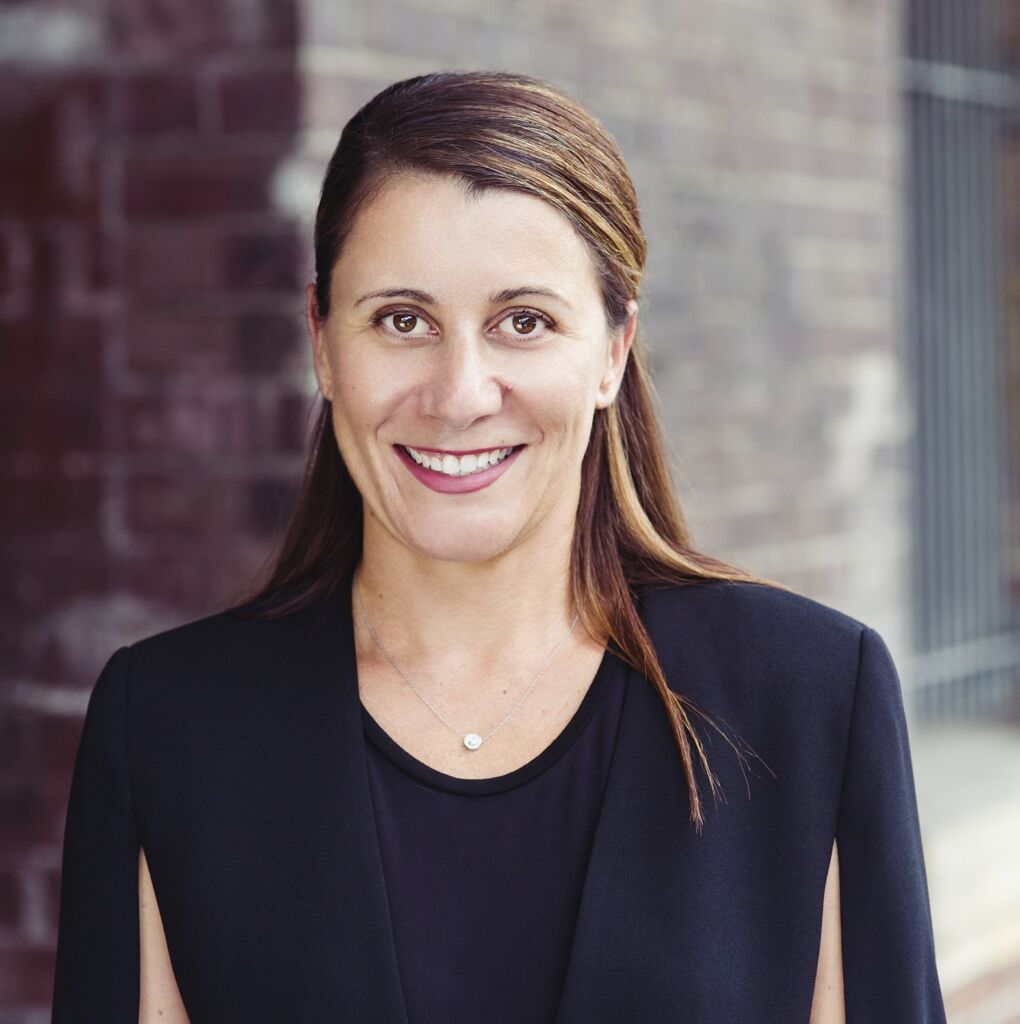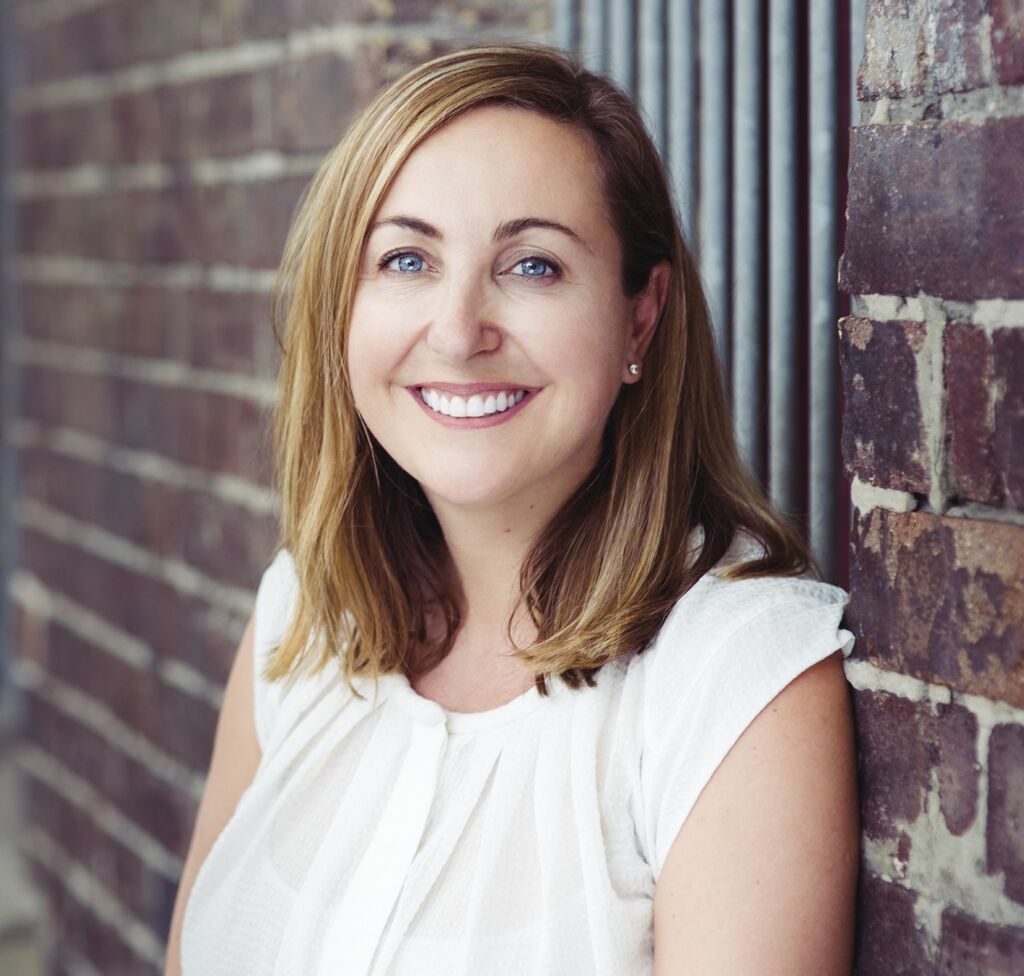 "*" indicates required fields