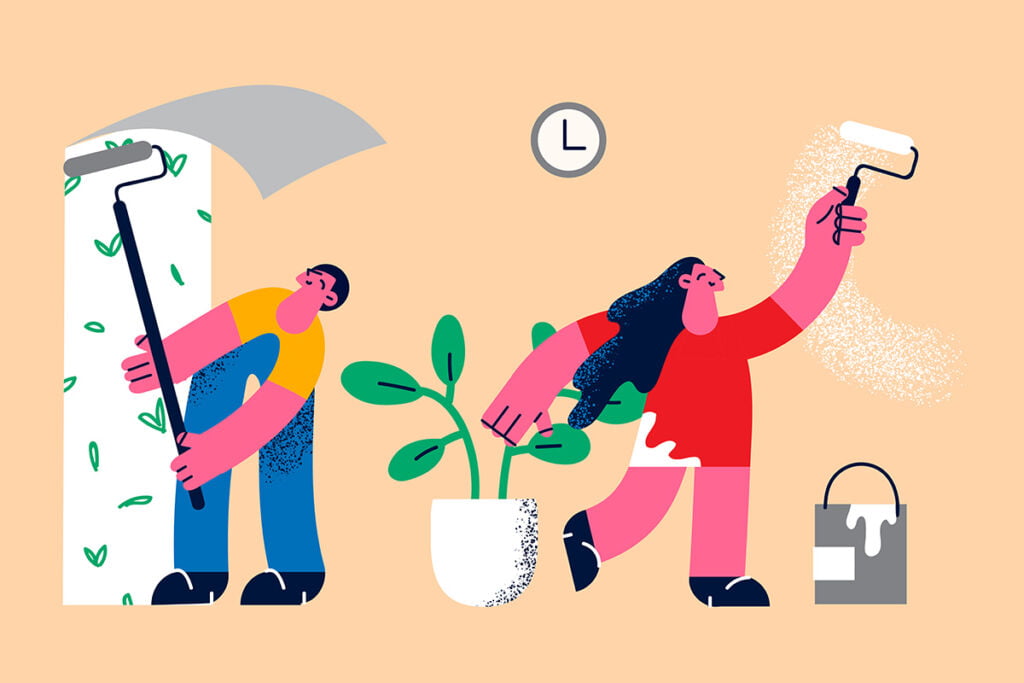 Over the years I've had many companies approach our agency unsure on whether they need a complete brand overhaul or just an update to keep their brand looking contemporary and relevant. Often these companies started as small sole traders or small family businesses, they've never had their logo or brand professionally designed in a considered, strategic way due to not initially understanding the importance of brand strategy (or having the time to consider this properly) or due to budget constraints. Suddenly they find themselves at a size and level of success where they have outgrown their old logo and brand. Their brand no longer reflects their current business standards or where they are wanting to go in the future. In most cases they are in a position where they have established a loyal customer base based over the years because of the great service or product they provided, this means rebranding needs to be sensitively considered so as not to disenfranchise their current client base. In these situations I would recommend a refresh only, where their current brand assets (colour palette, typography, icon etc) is finessed but a visual connection to their old logo remains, something of an evolution takes places as opposed to a revolution. In other cases a company's current logo lacks any strategic relevance or impact and a completely fresh approach needs to happen to get their brand back on track.
So what exactly is the difference? Are the two processes interchangeable and how do you know which path to take when it comes to your own brand? This article takes a deeper dive into these two processes and helps to clarify exactly what you need for your business. In both cases the initial strategic approach is the same, the same questions need to be asked of the client ie. how do they want to position themselves now and in the future, who is their target market, what exactly do they do and what is their USP, how do they currently market themselves, what platforms does the brand need to work across, what tone of voice do they need to adopt to have maximum cut through and impact, who are their competitors etc. etc? Once these questions and a thorough briefing takes place the design team will have a better understanding of how best to visually communicate this information and how best to ensure the essence of the company's messaging is distilled into the format of a logo. As a logo will contain the core assets of the brand its essential that this process is completed properly as it will be the foundation of all subsequent marketing material, a spring board so to speak for every bit of visual communication that the company will produce.
Where the old logo sits in regards to how effectively it is currently communicating its core messaging will determine how much of a makeover or overhaul the brand needs, but essentially the first step of research and analysis is the same for both paths. After that it's really about the head hours required to concept new creative directions for an overhaul versus the head hours required to finesse the current assets. So essentially the initial Brand Audit is the crucial first step for both. If your brand is handled in a strategic manner then this should provide your logo with longevity and relevance for many years to come and there should be no need to have to undergo a brand update again in the future. This is an important consideration as no company wants to undergo the expense of having to re – badge all their marketing material and it's why I always suggest to clients to allocate their budget to this crucial first step and to not cut corners now because it will only end up costing them in the future.
Wherever you are placed – a simple brand makeover or a total revolution, always use a professional experienced creative agency to work with, this will ensure you have a strong, flexible and impactful brand that will see you into a bright, expansive future!