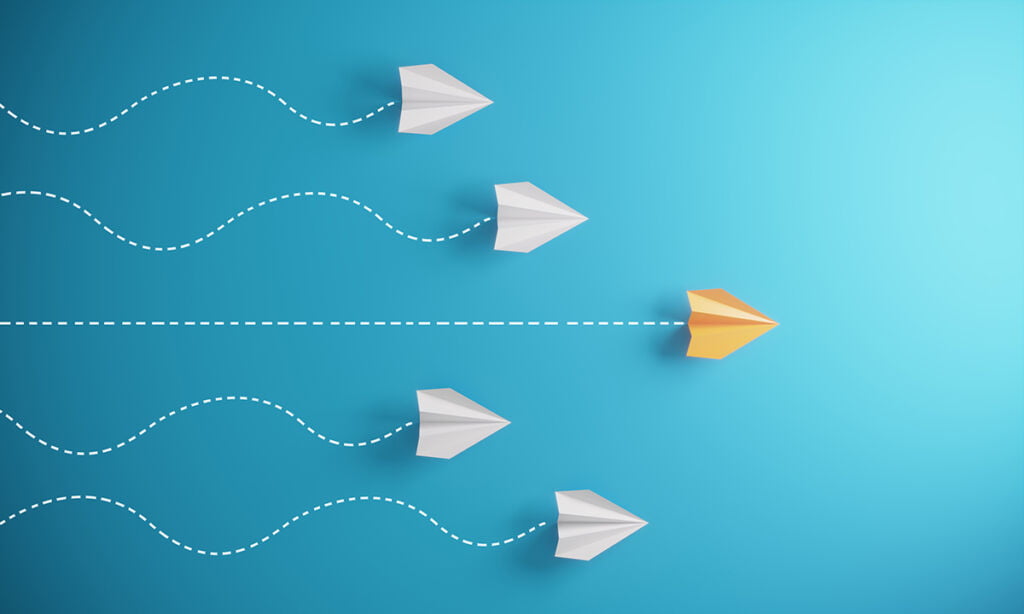 When choosing the right creative agency, either for your next branding campaign or a simple brochure design bigger isn't always better. Infact I would argue there are many advantages in choosing a smaller agency. Below are my reasons why I believe a smaller creative agency out performs a larger in many ways.
With a small agency every client is a priority client. Small creative teams run their studios in a lean, efficient way and every client matters. Whether the client is a large government department requiring a 200 page reporting document or a small sole trader needing a single sided flyer you will receive the royal treatment every time. Smaller agencies know that the small flyer project done well could potentially turn into a logo refresh and then a complete brand overhaul, with ongoing work well into the future and that ensures the studio will keep on surviving and thriving. For you the client that means that you are assured that even your smallest project will be approached with an attitude of going above and beyond.
Smaller creative agencies are made up of highly dedicated and skilled personalised teams. A graphic designer working for a small agency understands there is no room or funds to support a designer who isn't working at 100% their capacity all day every day. Every designer not only has to pull their weight but needs to be a multi- skilled creative across various design platforms. Be it print or digital, a media campaign or a social media launch, a designer from a small agency needs to be able to throw their hat in the ring for that particular project. On top of that they need to be able to be superstars when it comes to client liaison and organisation skills, as there is rarely multiple dedicated account managers who solely handle clients and leaves the designer with little to no client contact. This means your designer is a super dedicated, hard working all-star, who will be your main point of contact once the project lifts off! This adds an extra layer of accountability and a desire to go above and beyond for each and every client. Strong direct relationships between client and designer result in the best project outcomes. Most of our designers have worked for the big guns over their design careers, so their skill set and abilities match that of any big agency. It's often the culture of a smaller agency that lures them across to the other side. The personalised hands on approach and the ability to work on a diverse range of projects keeps designers from a smaller agency not only on their toes but super passionate about the next creative project that walks through the door on any given day.
Small agencies are more flexible and agile When you are made up of a small team of designers and account mangers there is no room for rigidity and an attitude of "but I've always done it that way". This would mean certain death for a boutique agency. Flexible, agile and creative thinking on your feet is required in an industry that is in a constant state of flux. This razor sharp creative thinking and the ability to pivot with changing times and requirements flows over into the creative process where projects remain fluid and agile and wholly dependant on the client's objectives, timeframes and budget.
So like most things in life bigger isn't necessarily better! If you want a personalised approach where there's very little bureaucracy and a whole lot of skill and efficiency I would recommend giving a smaller creative agency a go. There is no doubt a larger agency can deliver on creative projects but when it comes to getting the biggest bang for your buck a smaller agency wins every time!