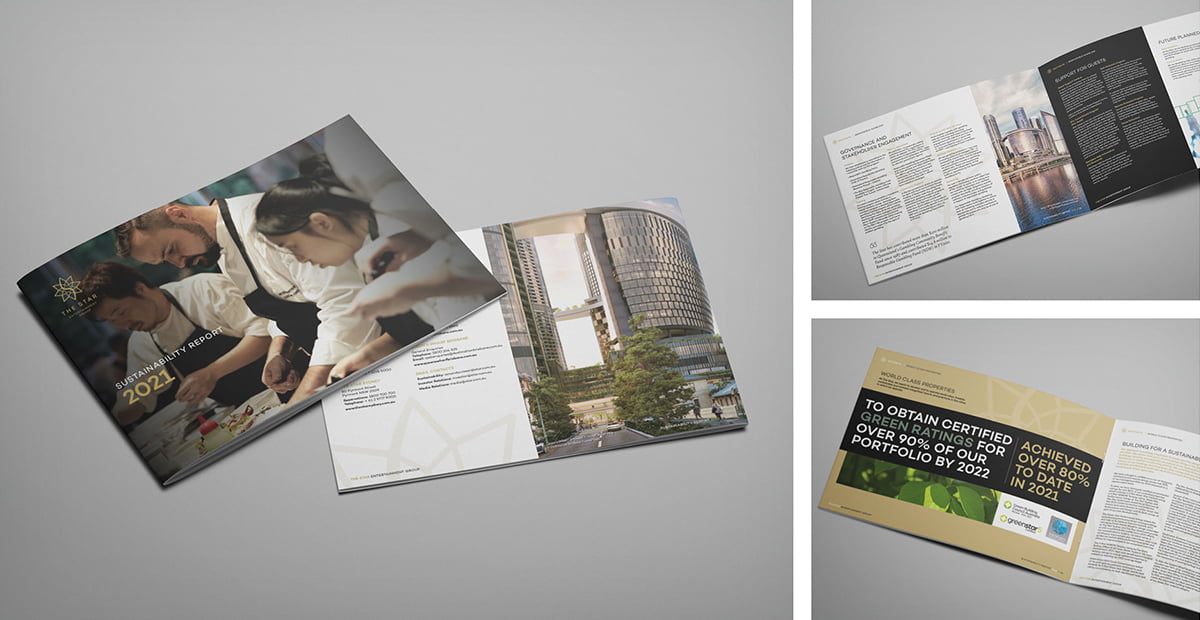 We all know that Graphic design done strategically has plenty of benefits to offer your company and its marketing efforts. These are my top 5 significant benefits demonstrating how efficient graphic design is for marketing.
Communicates the Perspective of Brand
Words cannot communicate who you are and your business's core values. Words can get boring; people lose interest; therefore, you've lost engagement. Who wants to read long paragraphs of information? Instead, choosing engaging designs is much more helpful. Good graphic designers can use visual cues effectively to communicate the brand's perspective to the target audience. For example, designers can communicate effectively using reports, logos, charts, infographics, flyers, etc. If done cohesively, it will, over time, build a solid brand. As a result, it will attract a greater audience, retain customers and gain a reputable position for the brand in the market.
Maintains Brand Consistency
Another significant benefit of graphic design is that it helps businesses customise their brand's identity. The designs established by your designer will be translated across a wide variety of marketing assets, including websites, brochures, annual reports, newsletters, emails, etc. This ensures your marketing initiatives will maintain brand consistency. Having a clear and cohesive brand strategy will ensure all your branding elements remain consistent across all mediums. An inconsistent brand message will confuse your audience, therefore risking decreased engagement.
Creates Distinctive Brand Identity
Graphic designs can effectively build a unique style and tone for your business. It will help you to differentiate your brand from competitors. When you create a unique identity for your brand, it attracts potential customers. This allows them to relate better to your brand.
Conveys Brand Message Effectively
Next, graphic design benefits all businesses that wish to create a long-lasting and positive impression. Creative assets such as; logo designs, brochures, reports, etc., are used to convey brand messages to your targeted audience. Using graphic elements in the right way shares and communicates messages of the brand to your audience. You are trying to build an emotional connection with the audience.
Visual elements are great for expressing how a business can help to fulfill potential customers' needs. The main benefit of graphic design is that it can help increase leads and sales. A well-thought-out website with an attractive page layout and meaningful logo design with impressive images will create a positive impression in the viewer's mind. In addition, brands can use specific graphic elements to encourage a call to action when buying something or making an inquiry. To create such unique graphic designs, you can use tools like flyer maker, brochure maker or email signature generator, logo creator, and more. These tools are easy to use and quickly create impressive designs without wasting time and money.