With the popularity of Sydney VIVID 2023 (attracting crowds that I was lucky enough to be a part of) I thought it was a great time to delve into this amazing event through the lens of a Sydney graphic design agency.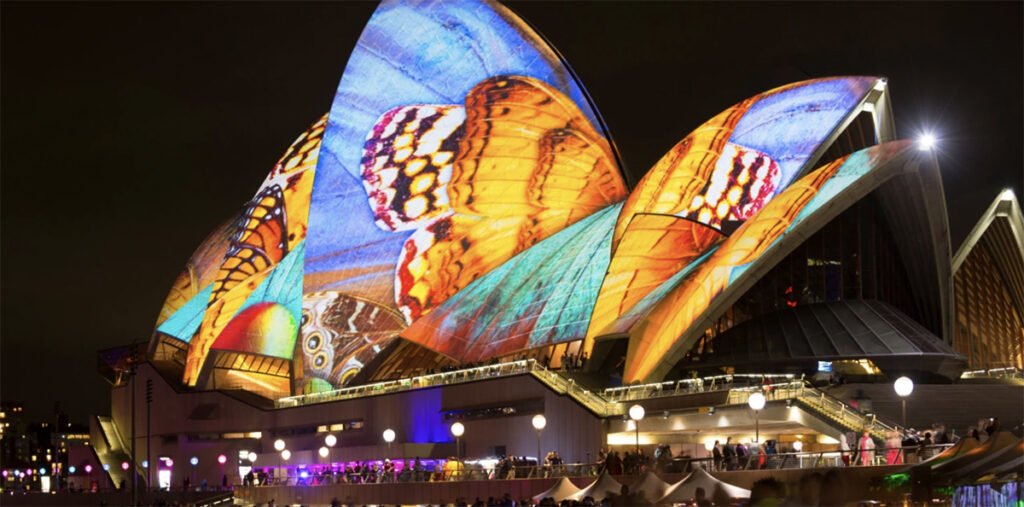 Vivid Sydney, naturally
The title of this year's festival is Vivid Sydney, naturally, and later in this post we will take a closer look at the artistic direction behind the scenes!
Vivid Sydney, naturally, is a celebration of creativity centred around interactive opportunities that embrace iconic Sydney Harbour, its famous landmarks, and its beautiful foreshores. This year includes a free 8.5 km Light Walk showcasing amazing light artistry using cutting edge projector technology as well as international artworks including the largest installation to date, The last ocean by American artist Jen Lewin.
According to VIVID Sydney, the festival is a "celebration of creativity, innovation and technology". These are all qualities that are celebrated each day in the world of Sydney graphic design agencies and the graphic design artists that work to reach amazing design solutions.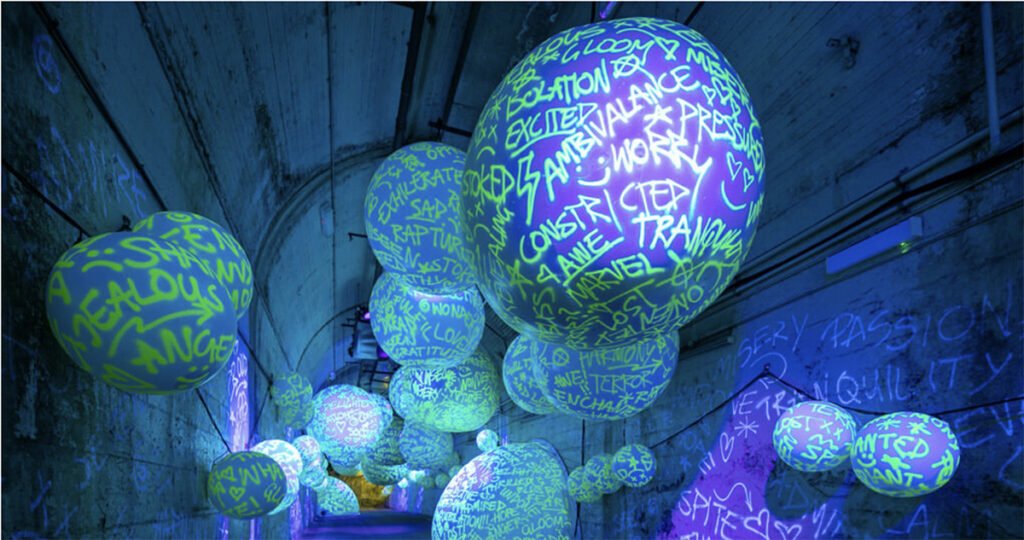 Focus
Just as with the role of Sydney graphic design agencies, the focus of VIVID Sydney is to "fuse art, innovation and technology in collaboration with… boundary-pushing artists".
The mission of Sydney graphic design agencies is wrapped up in the elements that Vivid Sydney, naturally is said to celebrate. Elements of creativity, innovation, technology, and collaboration that can be seen everywhere you look as you stroll along Sydney's Circular Quay and The Rocks marvelling at the light spectacular backdropped by an inky Sydney night sky.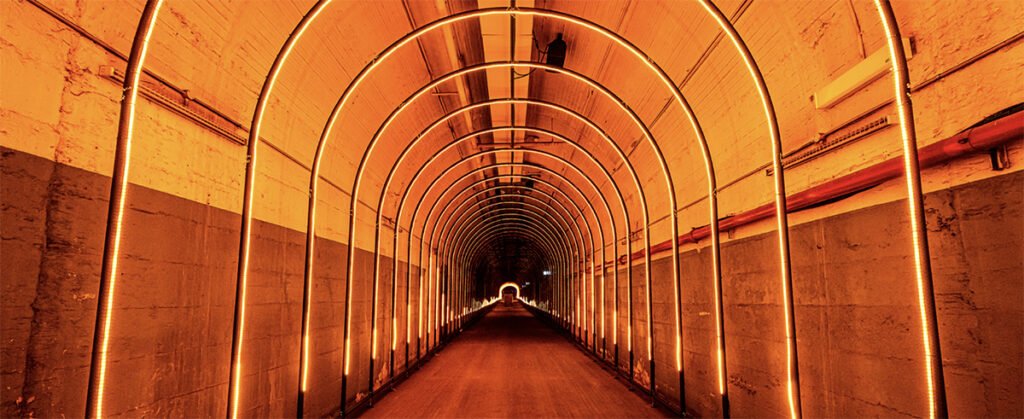 Artistic Direction for Vivid Sydney, naturally
Just as with a major festival, Sydney graphic design agencies must be skilled at providing a comprehensive plan that will deliver results. It could be argued that artistic direction is one of the most important components of successful design solutions. According to the organisers, the themes behind Vivid Sydney, naturally include that "we have come through dark days together; we have reconnected, re-energised and rediscovered. We have walked into the light and found joy, happiness, and each other" and to "shine the spotlight on what really matters—connection, authenticity, love, nature."
Many of the themes behind Vivid Sydney, naturally, resonate strongly with earlier graphic design trends for 2023 such as Pantone's colour of the year for 2023, Viva Magenta. Viva Magenta is described as a shade rooted in nature that signals new strength and that "vibrates with vim and vigour." It is also described as an animated red that is "brave and fearless, a pulsating colour whose exuberance promotes a joyous and optimistic celebration".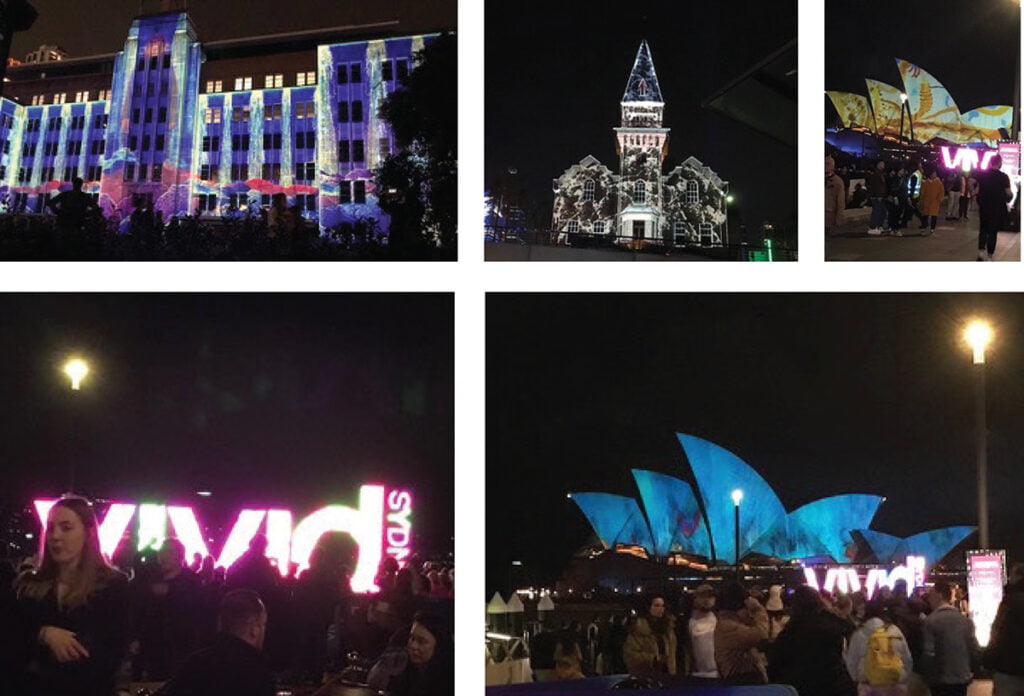 In conclusion
If you are interested in collaborating with a Sydney graphic design agency that is at the forefront of cutting edge technology, and one that embodies creativity and innovation then contact us at Fresco Creative.