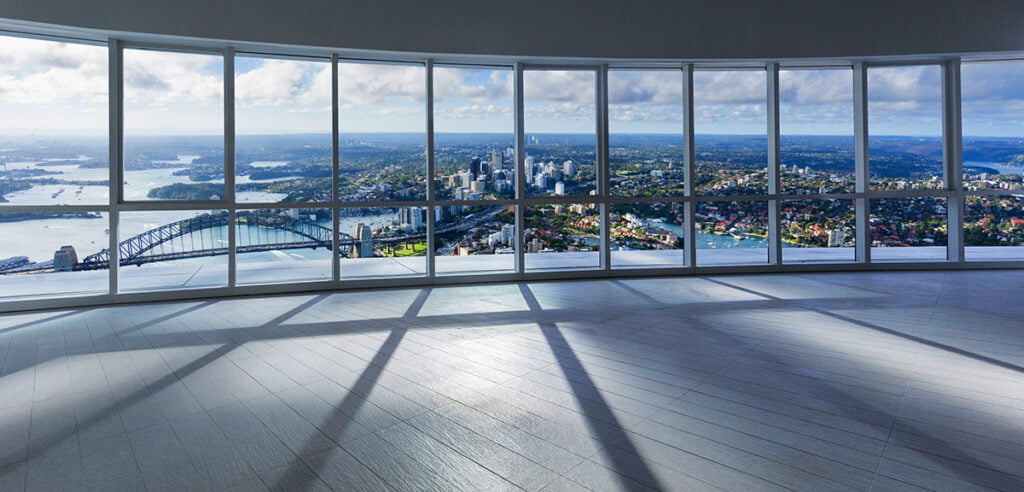 Property development in Sydney covers a broad range of activities and programs including things such as large precinct development, commercial development and management, housing development, environmental and sustainability projects, privately funded developments and State and Federal government funded projects.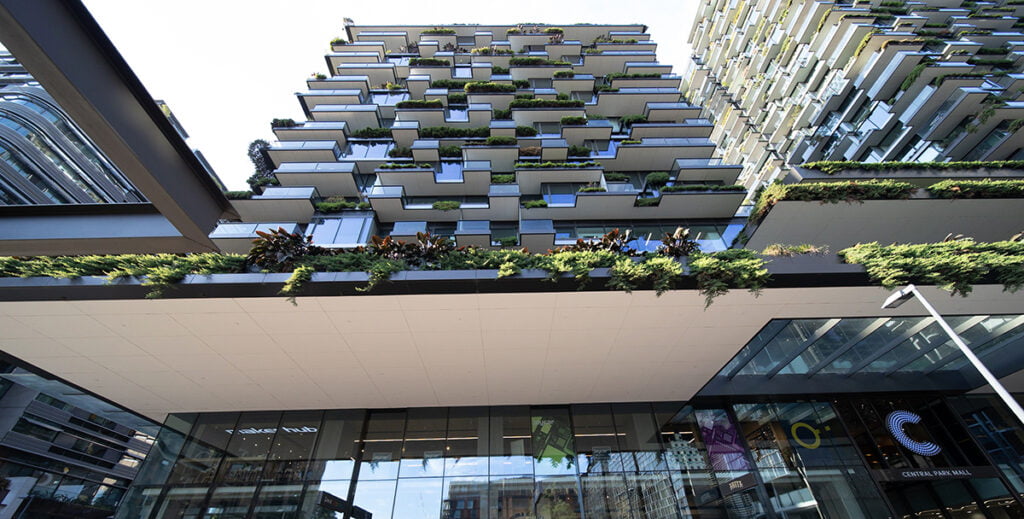 Sydney property development brochures
One of the most effective ways to market Sydney property developments is by using property development print brochures. Print brochures have the unique ability to stay relevant on someone's bench top at home, in the reception areas of companies, and other public spaces long after digital marketing emails have been deleted.
Sydney property development brochures can also be included as inserts in publications such as newspapers and local magazines as a way of reaching more people without needing physical mailing address lists or email addresses.
The right design
With the right design, Sydney property development brochures can include a large amount of information such as plans, sustainability practices, environmental impact information, and project development stages and timelines. Usually there are many different stakeholders when it comes to Sydney property development. To name just a few, these can include residents and business owners in and around the site, contractors, bankers and financiers, politicians and government departments, local councils, and community groups. Getting information to all those who matter is a top priority!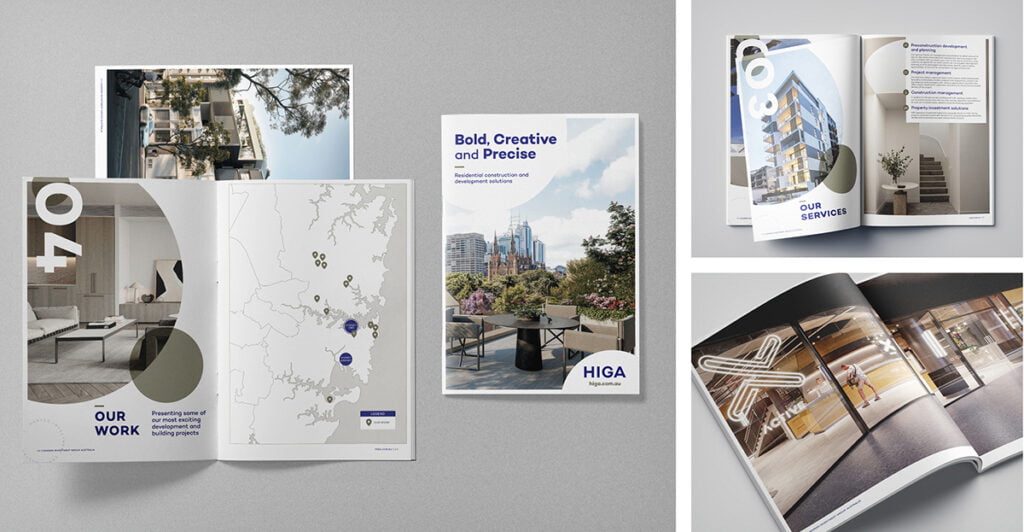 A physical Sydney property development brochure has the potential to reach across all different demographics. It is an inclusive way of imparting important information to different socio-economic groups, some of whom may experience limited access to a computer or mobile device but who will most certainly be impacted by a property development on their doorstep! Sydney property development brochures ensure information is at the forefront providing a tangible experience that may last longer than information presented in digital form.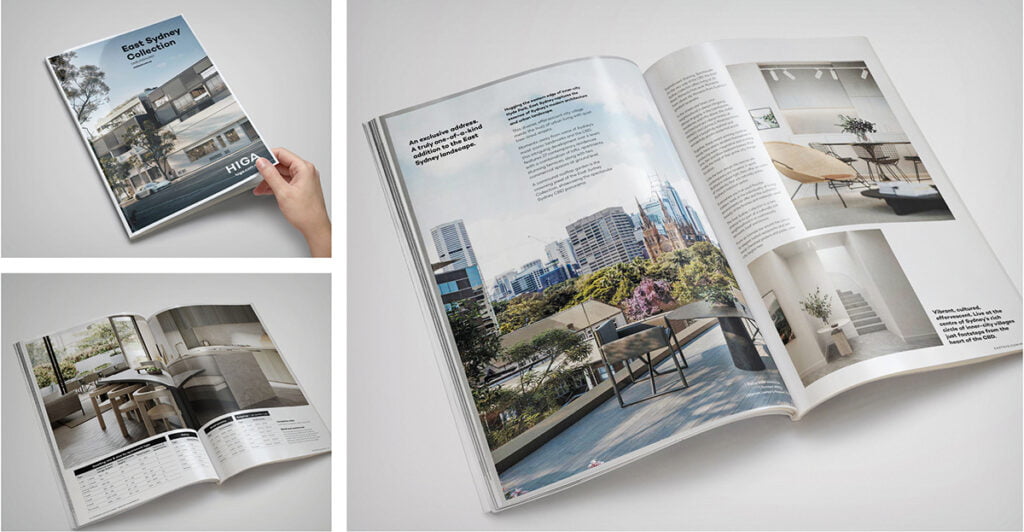 Engaging a Sydney graphic design agency for your Sydney property development brochure is the best way to make sure that all the relevant information is included, and that the main stakeholders are reached. If you have a property development project and you are looking for a Sydney graphic design agency that is experienced at producing amazing property development brochures then get in touch with us at Fresco Creative.