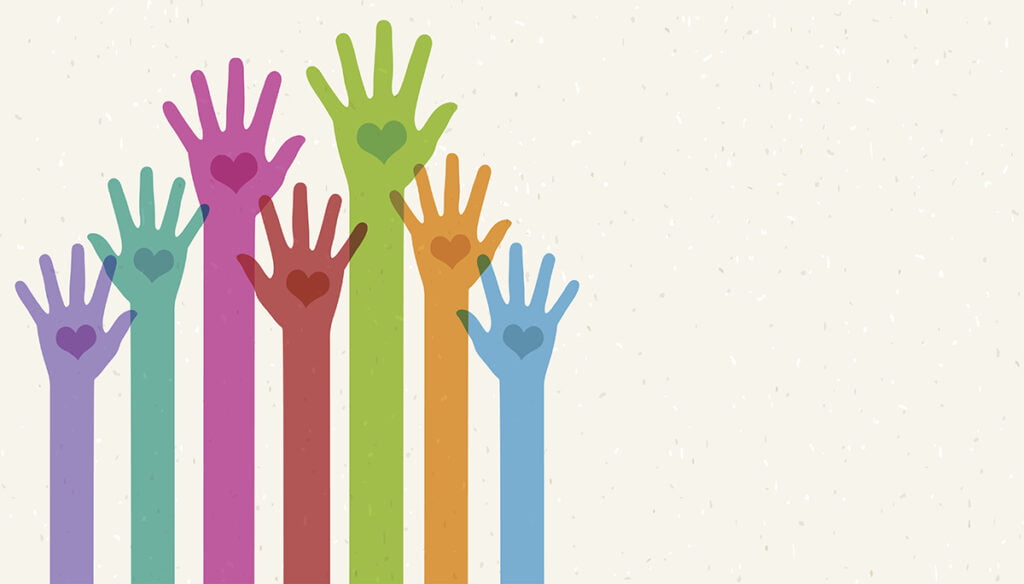 If you have been following our blog for a while you would know that Fresco creates a good deal of strategic design work for the government sector. What you probably aren't aware of is how much importance these government departments place on the agencies they work with having a water tight social responsibility policy. Whether this social responsibility is with achieving a positive and supportive work environment with staff, or is to do with being open to engaging suppliers with an focus on being inclusive to all  sectors of the community, is a major focus for government when selecting which supplier they chose to work with. This is a win win situation for all, a creative agency that implements a social benefits policy and that aims to create a supportive and inclusive work culture that prioritises the holistic well-being of our employees has a positive spin off to the economic growth and development of society. How exactly so? How does this mindset and policy benefit not only  the lives of our designers but also contribute to their overall satisfaction, productivity, and long-term success within the organisation? Read on below to find out!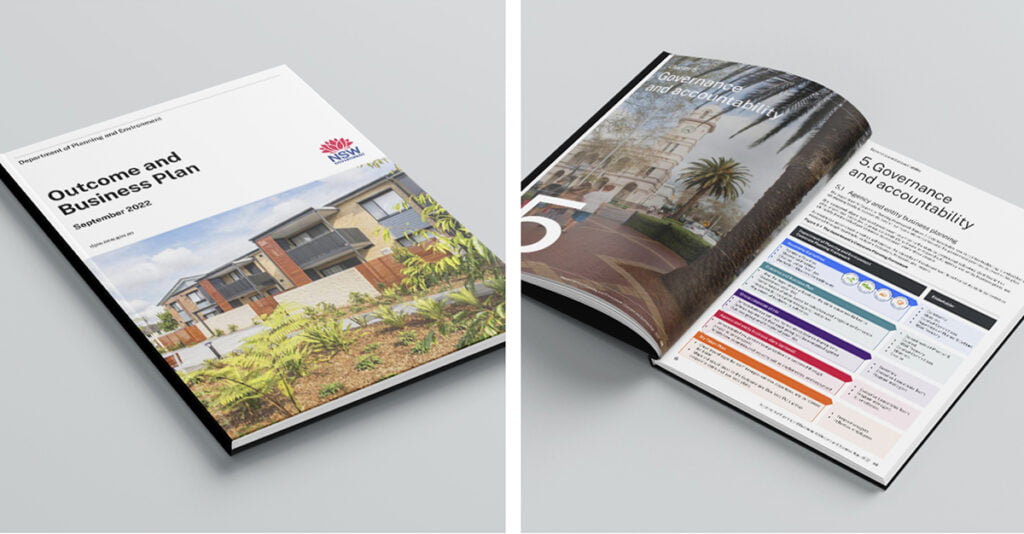 Minimising barriers and glass ceilings
At Fresco we believe in minimising the barriers and glass ceilings that prevent individuals from reaching there highest potential and realising their greatest strengths. Social inclusion and lifting up workforce employment in areas that have been traditionally disadvantaged has far reaching positive implications to Australia's economic growth and development. Not only are economic advantages shared more fairly and evenly across all Australian communities, a reduced cost to social services and the current pressure they are under to provide public health systems and housing is relieved. Social Inclusion increases the capacity for all those in socioeconomic areas to contribute to the economy as opposed to being supported by it. There is also the strength in employing with inclusion and diversity in mind, in creative fields like graphic design diversity often equals increased creativity and can lift the overall project outcomes and profitability. Diversity and social inclusion contributes greatly to innovation, creativity and productivity, these 3 components are essential to business development and contribute to a strengthened economy.
Community engagement
Community engagement is another area that contributes to a creative agencies social responsibility. For many years Fresco has given back to the community by actively participating in corporate social responsibility initiatives, supporting local charities and organisations through donations and sponsorships. There has always been a sense of pride in our creative studio to offer pro-bono work to select Not-For-Profits, this is always scheduled into our annual work flow and commitments. There are many other ways Fresco has been supporting groups that have traditionally been marginalised, did you realise that Fresco is an entirely female studio entirely made up of working mums? Flexible work arrangements and hours all help women return to the workforce and contribute to the economy. A family friendly work environment that supports work life balance absolutely contributes to productivity and creative output.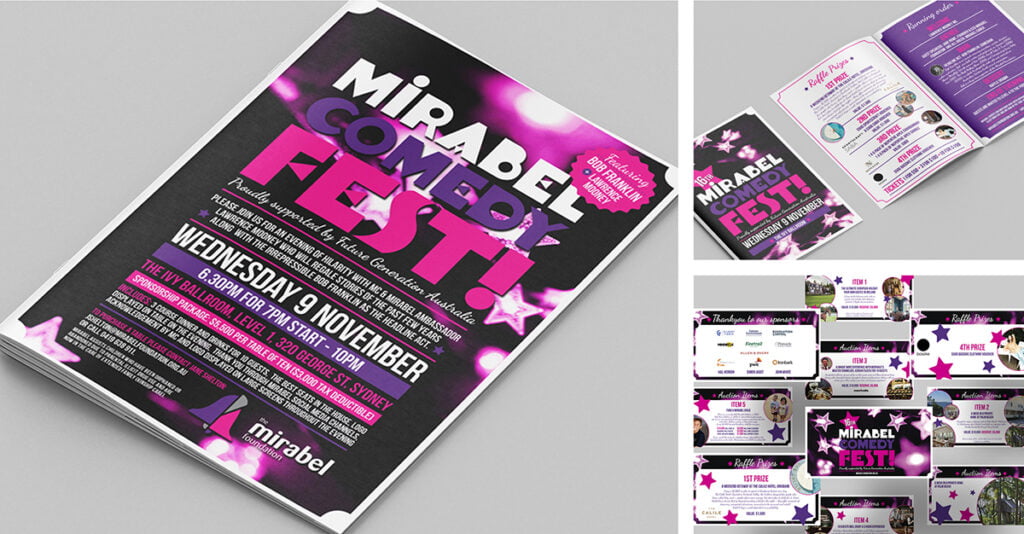 In my opinion not only government organisation should ensure a social responsibility with all the design and creative agency they engage with, all business should do so. Diversity equals creativity and productivity as does a positive creative studio environment which in turn creates a strong economic return, something we should all be striving for as creative agencies. To see some of Fresco's recent government projects click here.