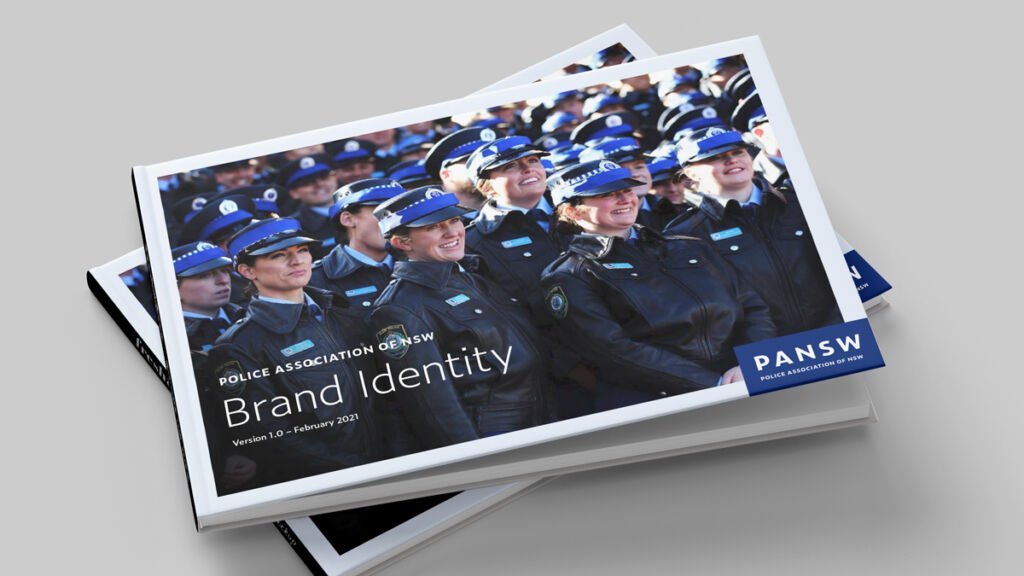 What's a Style Guide?
Brand Guidelines or a Style Guide is a digital or printed publication that summarises your brand aesthetic – it shows everything from a bird's eye view so everyone is on the same page!
Creating a new brand identity or refresh involves several steps and considerations. It's an exciting but complex process that requires careful planning and consideration. Make sure you find the best design partner to suit your requirements and be open to guidance from the professionals.
Considerations:
Brand Strategy
Audience
Colour Psychology
Market Research
Overarching Concept
Brand Guidelines
Redesign Collateral
Implementation and Launch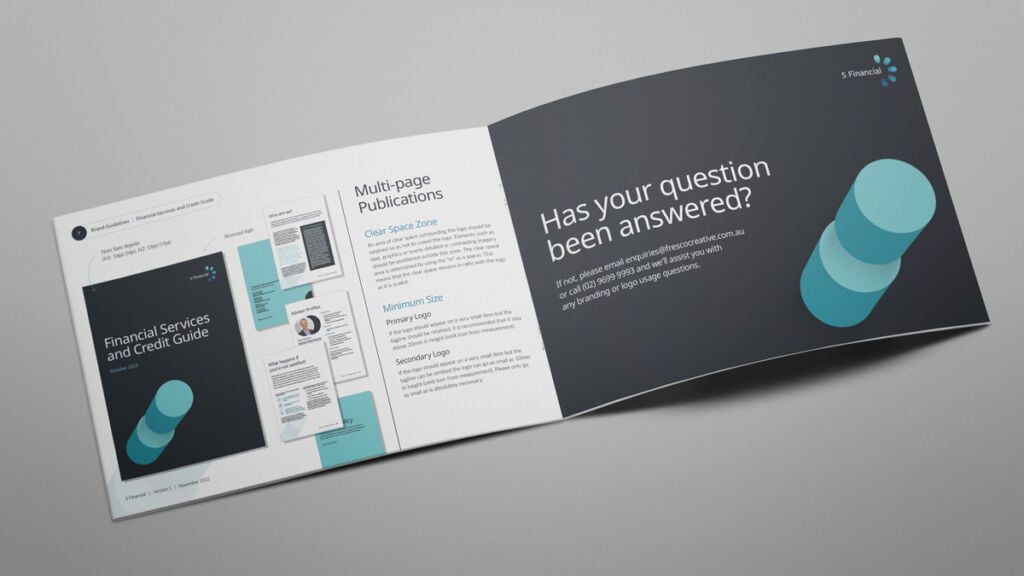 Common style guide inclusions:
Brand Overview
Logo Usage
Colour Palette
Typography
Imagery and Photography
Voice and Tone
Messaging and Copywriting
Iconography and Illustrations
Design Elements
Brand Applications
Usage Do's and Don'ts
Contact Information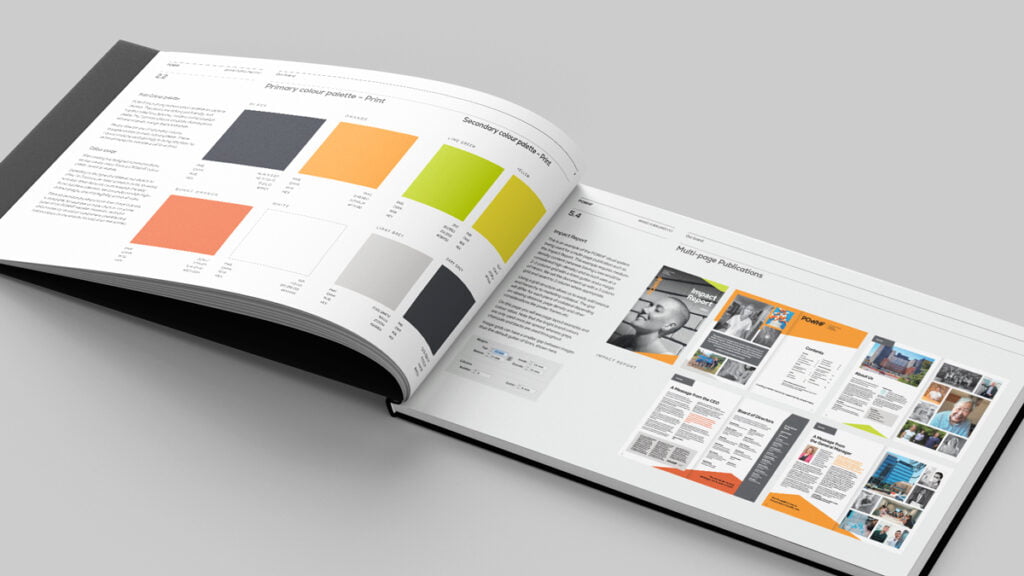 We are invested and passionate about always producing top shelf design solutions – we like to call ourselves your brand custodians. Conceptual and practical design is at the heart of what we do and offer. To see some of Fresco's recent branding projects click here.