As a graphic designer and working in the advertising space for over 20 years colour is without a doubt one of our most powerful tools to cut through the noise of an environment of saturated messaging. The strength of combining symbolism and colour is a well-known tool for effective communication. No more was this evident than at this year's Salone Mobile 2023, Milan's epic design week that occurs every April and features Europe's top design studios and design creatives.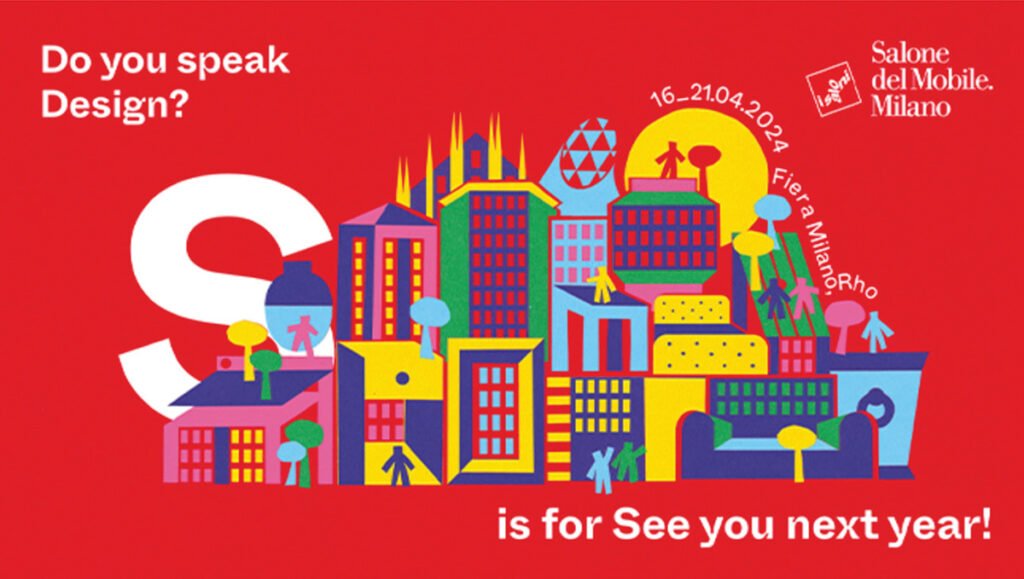 This strong use of colour was seen across multiple design disciplines including graphic design, architecture, furniture design, art, textiles and digital design. Everywhere there was vibrant explosions of bright colour (even the international assortment of designers hitting the streets of Milan exchanged their usual sombre uniform of monochromatic black with rich magentas, lime greens and electric blues).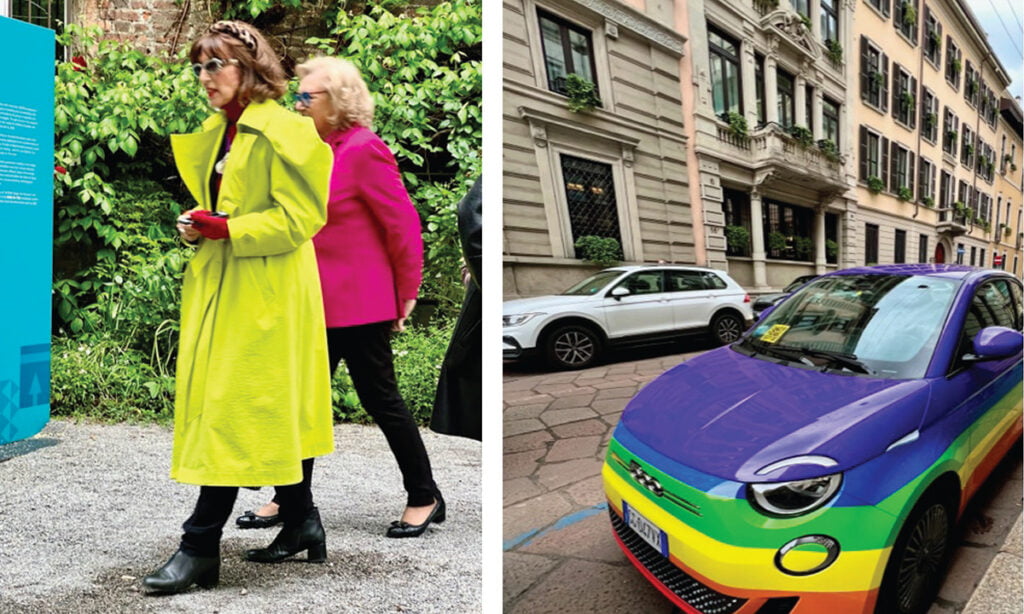 In our modern day society where symbolism and graphic communication can be overwhelming in its frequency and saturation there has been a return to paired back design, minimalism and the restrictive use of colour as a means of giving the viewer some relief from visual overload. Not this year! The strong use of bright colour seems to be a design trend for 2023, personally after the restrictions and sombre overtones of the COVID years I couldn't be more pleased.

There was definitely a feeling of optimism in the air and the strong use of colour definitely contributed to evoking positive emotion, and inspiring a creative flow. There have been some great articles on some of the events at Salone del Mobile that used colour artfully, I've included some here for  further reading, I hope you find them as inspiring as I did and if you get a chance do yourself a favour and visit Milan in 2024 for this inspirational event, your inner designer will thank you!
https://www.salonemilano.it/en/articoli/insider/interior-design-expressive-power-color
https://www.salonemilano.it/en/articoli/insider/avant-garde-color-latest-launches-presented-salone?utm_source=newsletter&utm_medium=email&utm_campaign=nl-20230518