Graphic designers possess a high number of specialised skills, have an underlying passion and commitment to creativity, and typically have completed tertiary qualifications. You might be asking yourself, what are the common personality traits of skilled graphic designers? What hoops do graphic designers jump through to achieve outstanding results? You might be surprised by the range of skills that a graphic designer has to master to be able to deliver quality services.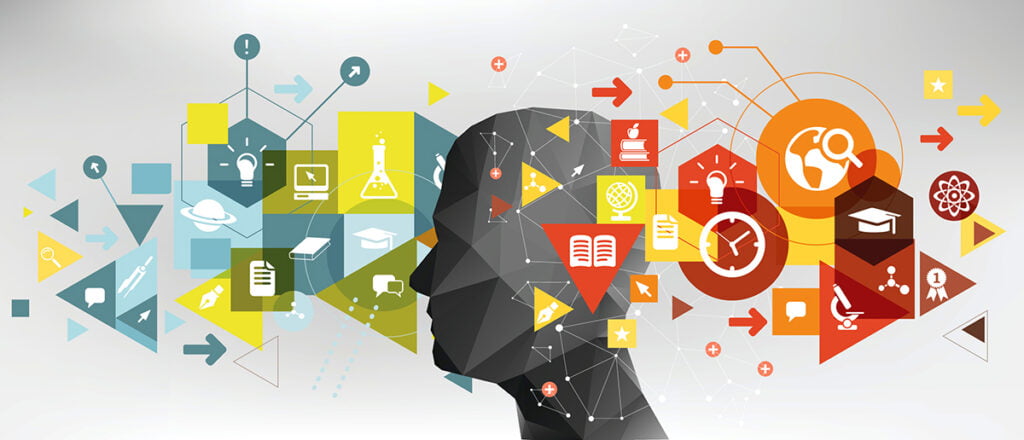 A good place to start when setting out to identify some of the common personality traits of skilled graphic designers is to look at the role of a graphic designer. If you head to the Australian Government website for Labour Market Insights, and select the category for graphic designers, they cite the following information: Graphic Designers plan, design, develop and prepare information for publication and reproduction using text, symbols, pictures, colours, and layout to achieve commercial and communication needs with particular emphasis on tailoring the message for the intended audience.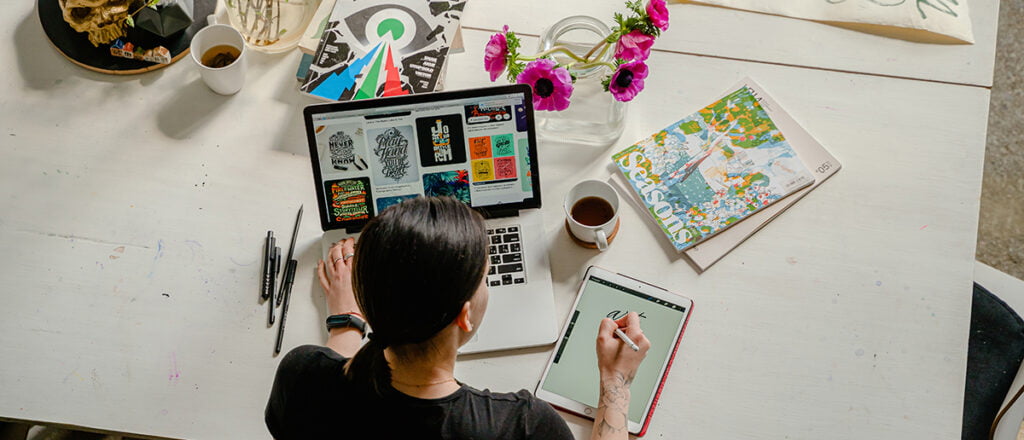 To unpack the role of a graphic designer further, in pursuit of a deeper understanding of the personality traits that make a skilled graphic designer, the following list of tasks from the Australian Government website for Labour Market Insights is useful to consider:
Consult with clients and various stakeholders to establish what the objectives and the constraints of the design brief are
Undertake research and analysis
Plan strategic design concepts for communication
Prepare sketches, diagrams, illustrations, and layouts
Agree on design solutions with clients, management, sales, and production staff
Recommend functional and aesthetic materials and media for publication, delivery, and display
Document the selected design for production
Carry out and supervise production in the chosen media
Create an archive of information for future client use.
According to RMIT University, graphic designers are "visual problem solvers with highly specialised technical, creative and conceptual skills and knowledge in visual communication". The Rasmussen College in Florida US dives into the personality traits that are desirable to excel as a graphic designer. They identify six main ideas which can be interpreted as:
being an active listener
having clear and concise communication skills
being good at time management
able to accept constructive criticism
the capacity for patience
being a natural storyteller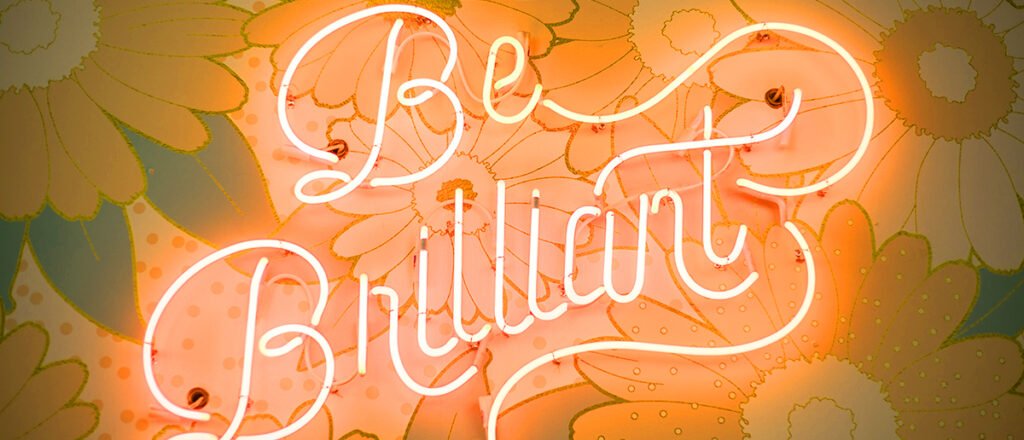 If you are considering using the services of a highly skilled, patient graphic designer who is an active listener and a talented storyteller then we can help! Get in touch with us today!