Everyone has good ideas about different types of businesses they think would be winners, right? Having said that what is the next step to getting your amazing business connected with the right audience that will engage with your awesome product or service? Effective advertising campaigns require knowledge and expertise that you can typically find at good graphic design agencies. Given that effective advertising campaigns are a paid form of promotion it's essential that meaningful results are delivered for your project or business!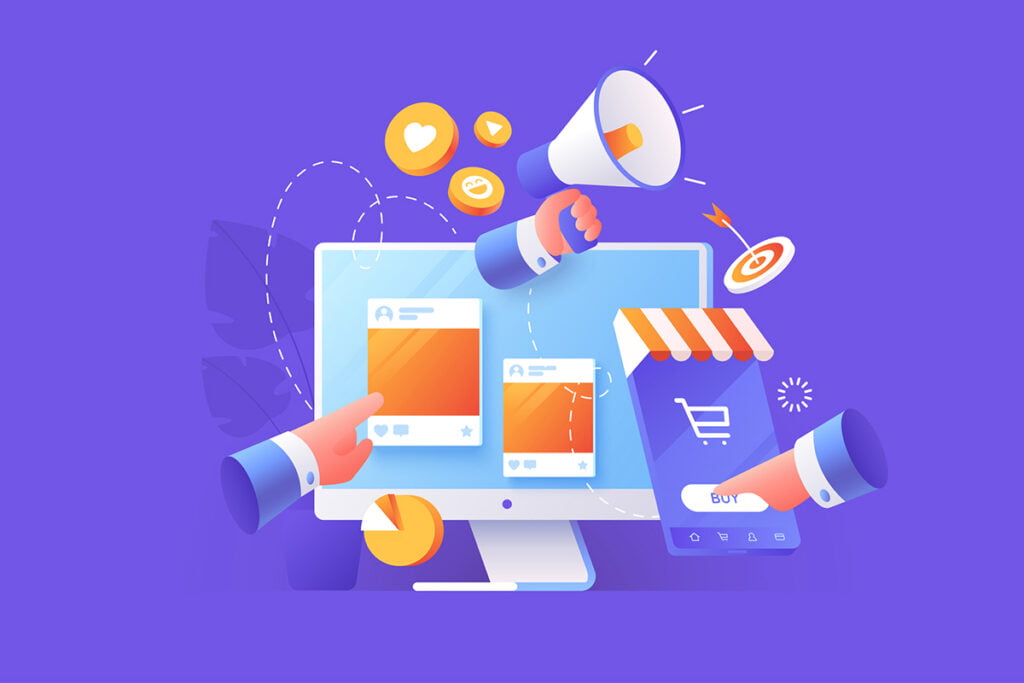 Some helpful ideas…
Here are some helpful ideas around effective advertising campaigns from the Queensland Government website Business Queensland.
There are laws and regulations that govern advertising including things such as accurate facts, genuine offers and making sure that the impression you are creating is not in any way misleading.
Advertising is a self-regulatory system that focuses on socially responsible advertising with guidelines provided in the code of ethics from the Australian Association of National Advertisers.
For an effective advertising campaign there needs to be 3 key components—media, an overall creative concept for the campaign, and production or roll out across media channels.
It is good to be realistic about your company's capabilities when it comes to effective advertising campaigns and weigh up whether it would be advantageous to engage the services of a specialist.
Usually there are two main reasons that people outsource their advertising campaigns—not having the marketing resources and realising it would be too much extra work for current employees, and not having the professional marketing knowledge and skills available internally.
Typically, small businesses find having the specialist skills in-house to run an effective advertising campaign very unpractical and therefore would find it difficult to manage all aspects of the end-to-end marketing process.
If you decide to engage a graphic design agency for your advertising campaign it is a good idea to discuss and view samples of their work. You could also ask for a copy of their capability statement, or something similar that outlines the skills, experience, and services that they can offer you.
Effective advertising campaigns will most often include buying advertising space, running social media campaigns, and monitoring media.
If you are a small or large business that needs to run an effective advertising campaign, then we can help! At Fresco Creative we can review your brand's positioning, develop a marketing plan, negotiate advertising space and anything else needed to boost your company's presence, so get in touch with us here.