We've all heard the phrase 'don't judge a book by its cover' but when it comes to making decisions to purchase that's exactly what occurs in the minds of potential customers! Don't let someone tell you that product packaging, and packaging design do not matter! It's proven that how a product's packaging is designed has a major impact on how that product is received and whether a customer will engage!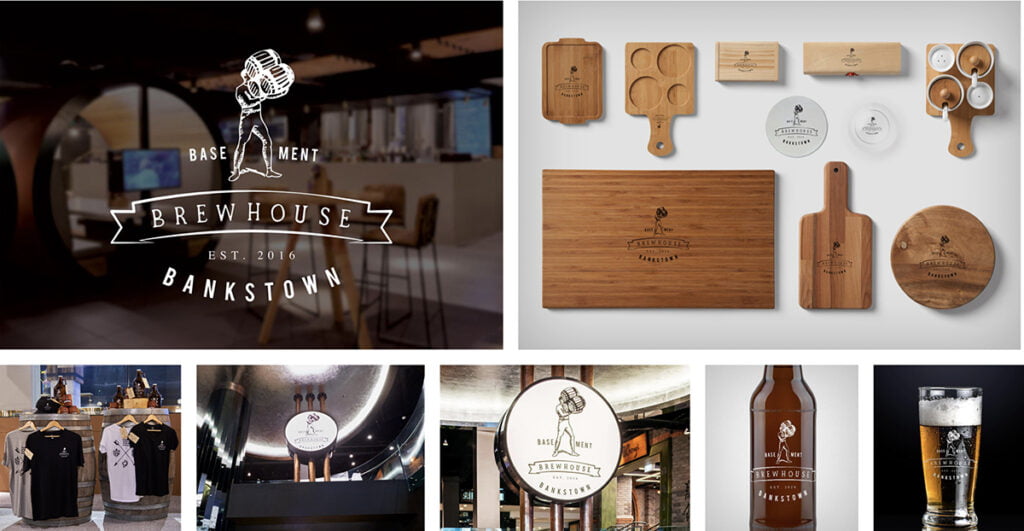 10 tips for creating amazing packaging designs!
1. Marketing
Your packaging should be considered as one of your strategic marketing opportunities!
2. Types
Different types of packaging can enrich customer experience so making the right choice from the huge range of options that include anything from paperboard to plastic and everything in between is important!
3. Functionality
Designing with functionality in mind is one of the basic first steps to achieving success in packaging design—are all boxes ticked when it comes to containing the product, protecting the product, convenience, and communication?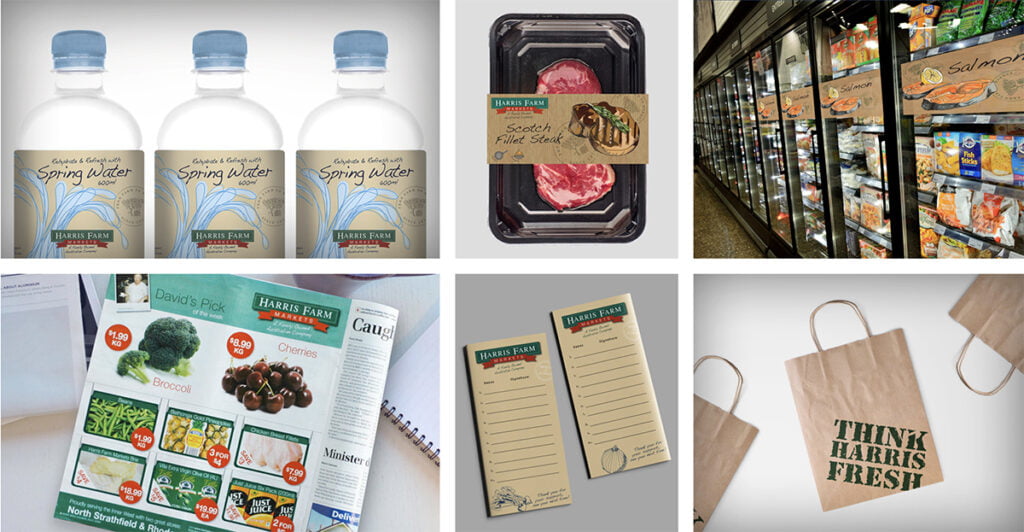 4. Attraction
Packaging design plays a crucial role in attracting customers and encouraging them to choose your product or service—it acts as a communication tool for your brand!
5. Values
Studies reveal that consumers subjectively apply certain values to a package design that then translate to opinions about the product. Did you know that the Journal of applied packaging research, published by the Rochester Institute of Technology in New York, is an "international forum for the dissemination of research papers, review articles, tutorials and news about the innovation or emerging technologies for the packaging industry"? Some more pearls of wisdom on packaging design mined from the Journal of Applied Packaging Research!
6. Colour
Packaging design uses colour in crucial ways that include making the product stand out, making brand recognition easy, and for easy readability of text!
7. Imagery
Using design tools such as photographs and illustrations are powerful for communicating function, identifying difference and for creating emotional connections.
8. Materials
The choice of material for a packaging design influences the customer's perception of the quality of the product.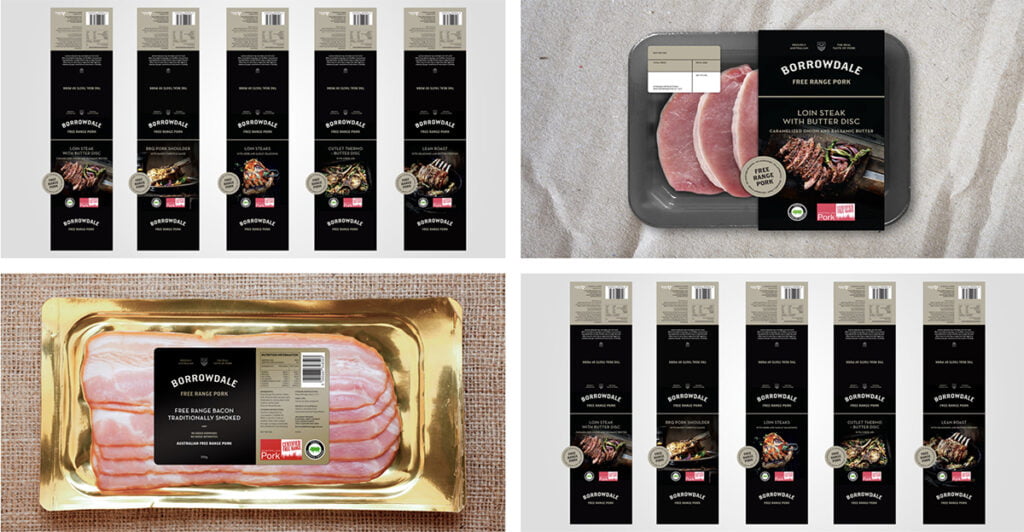 9. Typography
Textual communications are considered critical in good packaging design—skilled graphic designers know that styling words enhances meaning carried in things such as the appearance of type, size, and ease of legibility!
10. Demographics
Studies show that different packaging elements in packaging design such as name, shape, colour, typography, material, product information and imagery, evoke different responses in customers based on age group and professions!
If you have a fantastic product or service that needs an amazing packaging design, or maybe you're thinking more strategically about your current product packaging designs, then we would love to hear from you at Fresco Creative! Our team of talented, and experienced professional graphic designers are here to help!