Maybe you have heard of transit advertising before or maybe not?
Transit advertising includes forms of out-of-home advertising used to promote products and services aiming to catch the attention of customers when they are outdoors.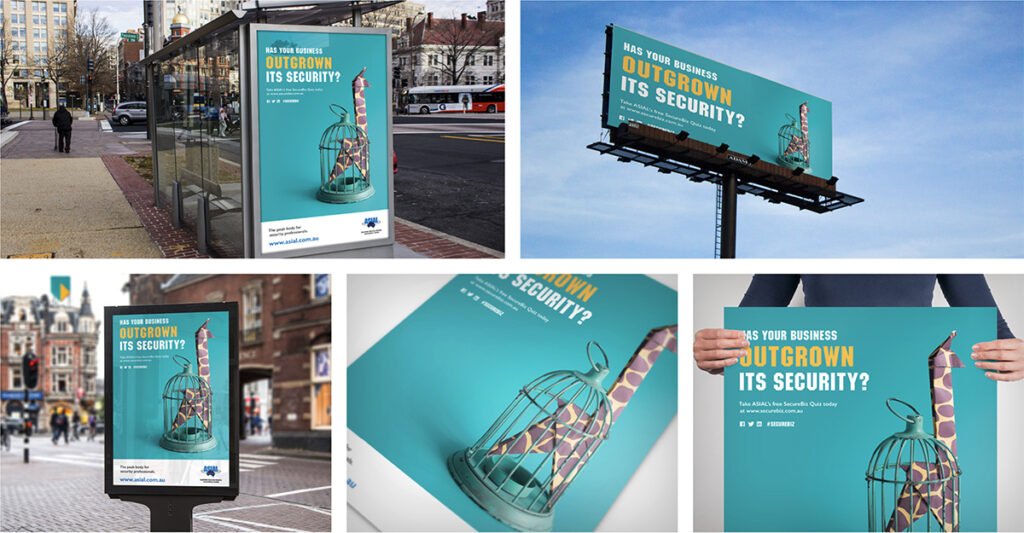 Types of transit advertising include things such as billboards, posters, wrap advertisements covering entire buses, trains or planes, and digital screens placed in high-traffic areas such as train stations.
The concept behind transit advertising is to catch customers during their daily commute to work or at other times when they are travelling outside and their attention is potentially not focused on things such as work, domestic chores and sleeping!
One of the advantages of transit advertising is the opportunity to reach a wide range of audience made up of different ages and income groups. Studying your target audience and identifying which modes of transport they are most likely to use means you can focus your advertising within that space.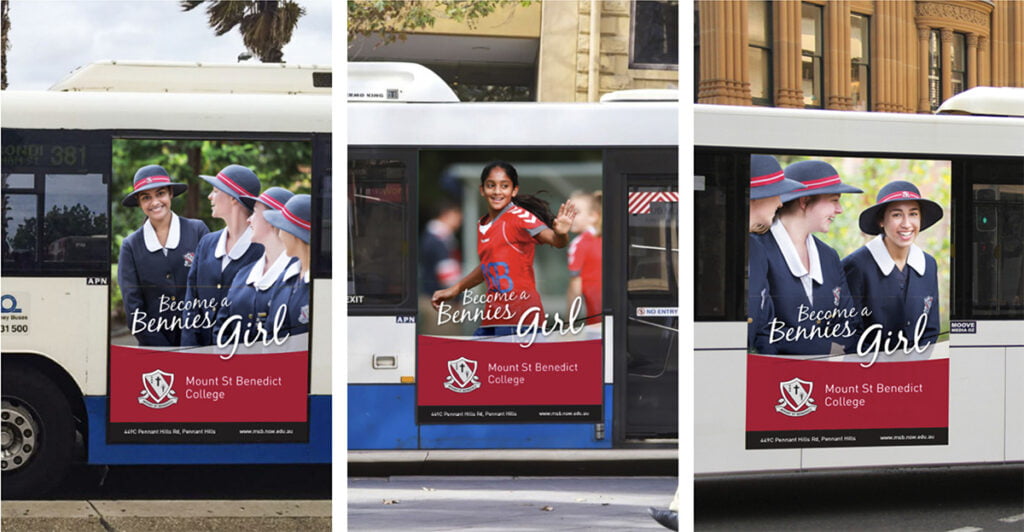 Advertising on Sydney trains is one option for getting your brand heard. The NSW Government Transport website highlights some of the benefits of transit advertising across the train network. Their estimated number of journeys per weekday across the rail network is 1.3 million and the opportunity to advertise in this space can cover the full journey a commuter takes including their arrival at the station, waiting on the platform, inside the train and exiting the platform and the station.
Graphic design agencies can provide access to networks of out-of-home advertising spaces. They can also provide information and audience details that will enhance your campaign by allowing you to target the people you most want to engage with! Advertising opportunities in these spaces can include traditional static campaigns, digital, sampling, and experiential.
Transit advertising is used in many different contexts serving varied purposes such as creating and promoting the image of a company, product, or brand, making an announcement, or supporting a cause. In almost all instances you can think of the primary goal is persuasion making it a critical part of marketing communication.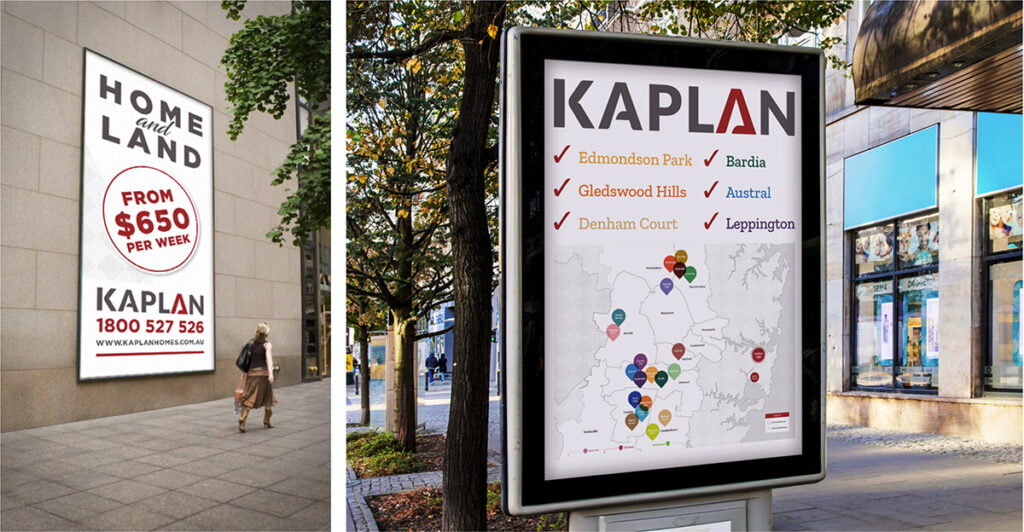 There is a growing recognition in research that design is a key marketing ingredient that stimulates human interactions. Transit advertising relies heavily on visual as well as verbal information that needs to be well designed and presented in such a way as to attract attention, stimulate desire, and encourage people to respond.
Outdoor advertising plays a key role in the dissemination of messages. According to the Journal of Emerging Technologies and Innovative Research, outdoor advertising is extremely powerful with its capability to target consumers quickly combined with the fact that studies show consumers spend time driving, riding in buses, catching trains and walking meaning they are readily exposed to outdoor advertising.
There is no way of escaping the messaging in outdoor advertising unlike with social media campaigns or emails that can be deleted or TV or radio advertising that can be switched off!
If you are interested in transit advertising for your business services or products and are wondering how you can gain access to the network of outdoor spaces with an effective advertising campaign, then we can help. Contact us at Fresco Creative.