On the weekend Fresco's Senior Designer Skye went to visit one of her favourite places the Art Gallery of New South Wales to see the Archibald, Wynne and Sulman Prizes for 2023.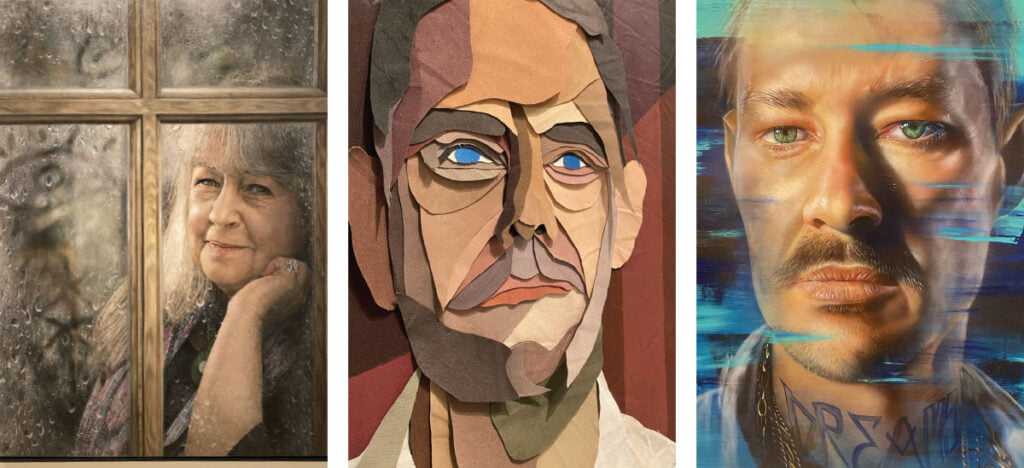 The Archibald Prize for portrait painting is Australia's favourite and most significant art award and started in 1921. It highlights local heroes and famous faces that all reflect something that is happening in society at the relevant time.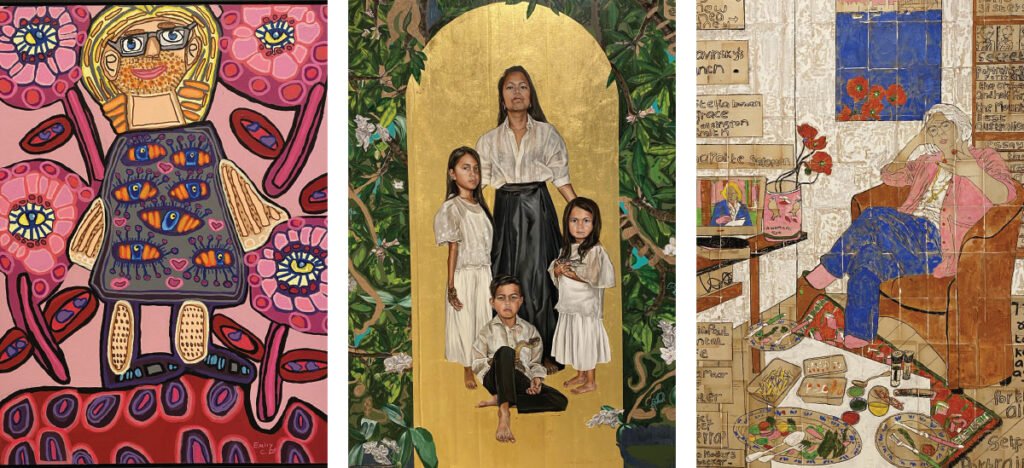 The Wynne Prize is awarded to the best landscape painting of Australian scenery, or figure sculpture, while the Sulman Prize is given to the best subject painting, genre painting or mural project in oil, acrylic, watercolour or mixed media.
It was really interesting taking in each artwork and reading the accompanying text written by the artist. The motivations behind choosing the subject that they chose to paint and the message that they wanted to convey through their works were nothing short of inspiring.
As part of the exhibition there is also a Young Archie portrait exhibition which is open for young artists aged 5-18 – and the talent was absolutely mind boggling.
Taking in exhibitions and the space themselves are very inspiring for a graphic designer – you can see trends unfolding in terms of the techniques used, the subject matter – even the other art enthusiasts walking around. Art brings together all walks of life and I found the diversity of both the works of art and the people that came to see them truly inspiring.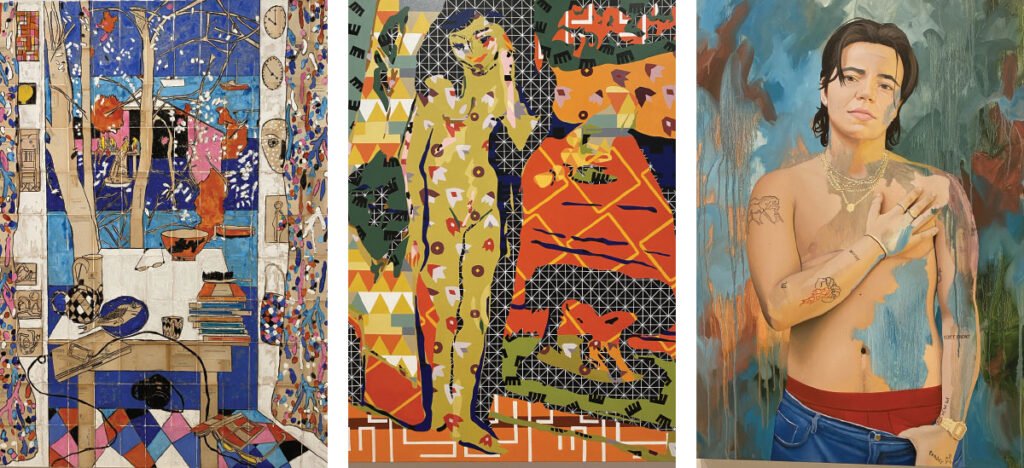 If you'd like to know more about how Fresco can inspire your next job brief get in touch!