Many companies fall into a pattern of thinking that once the hard work of designing their logo and brand identity is done the process is finished!
It is easy to become fixated on your business logo and brand identity as being a static asset that if kept identical throughout the years will provide the recognition and loyalty from customers you want.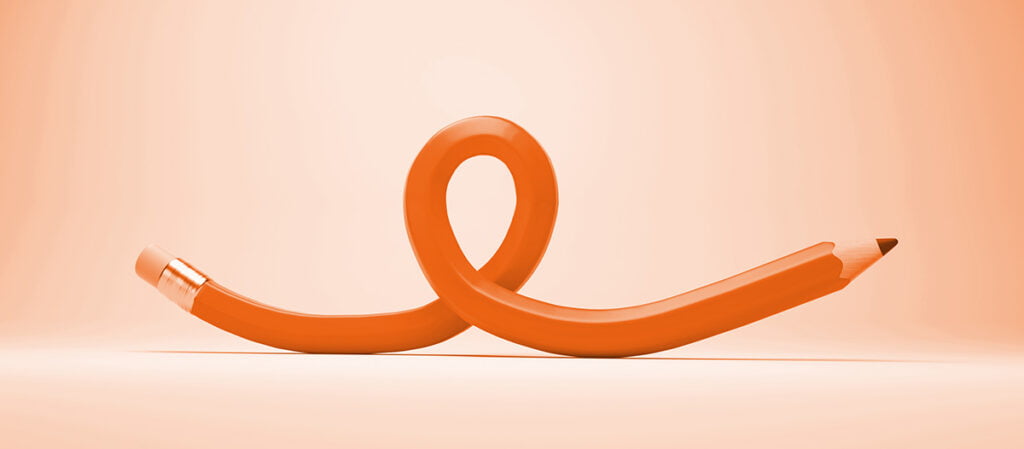 With faster moving markets, new technologies, and the potential for reaching huge and varied audiences through the digital capabilities provided by the internet, it is essential that brand identity design can be flexible as well as consistent, memorable, and distinctive!
The NSW government, for example, allow for brand flexibility through their 'brand framework' setting out the strategy and model for how they want their brand identity to be grouped depending on who is receiving and creating the communication. It is divided into five main categories including a Masterbrand, Co-brand, Endorsed, Independent and Stand-alone. Following the guidelines ensures brand consistency whilst allowing for flexibility in different situations.
The University of Pittsburgh have a 'palette flexibility diagram' for different types of communication. Components of the palettes range from what they term 'sophisticated to casual' and 'subdued up to vibrant'. This is one way of creating brand flexibility whilst maintaining brand consistency when interacting with a diverse audience made up of prospective students, current students, new alumni, current faculty and staff, parents of current students and older alumni.
According to LinkedIn, a well-designed brand identity should not only help you stand out from your competitors, build trust, and encourage loyalty, it should also accommodate flexibility. Following are some of their tips on consistency and flexibility in brand identity design.
Consistency is achieved by applying the same or similar visual elements across all 'touchpoints' where a brand interacts with its audience such as websites, social media, packaging, or advertising.
Flexibility in brand identity design provides the ability to adapt or modify visual elements of a brand to meet audience expectations in different contexts and situations whilst still maintaining core identity and messaging.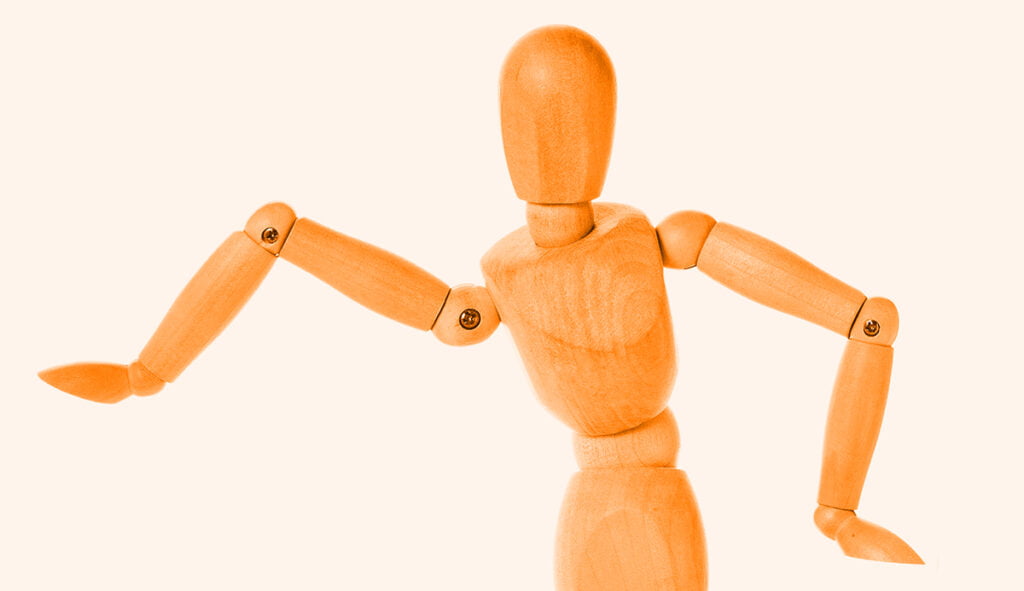 Creating the balance between consistency and flexibility in brand identity design can be challenging however the right balance can help build a stronger brand identity through the provision of stability in core elements and creation of space for differing contexts.
Example of how to balance flexibility with consistency are to first define your brand name, logo, colours, typography, imagery, tone of voice and any other elements that represent your brand, and then consider how flexible you want your brand identity to be. One example might include creating different versions of your logo such as horizontal, vertical, or stacked as well as different animations or effects.
If you are interested in a brand makeover to create more balance within your brand identity design, to achieve a better synergy between flexibility and consistency, then contact us at Fresco Creative.