This is a great question, and a difficult one to answer given there are so many talented design and graphic design artists currently working in Australia.
To track down some of Australia's amazing emerging and influential graphic design artists, I took a look at some of the organisations supporting the design industry including the Australian Graphic Design Association, the Design Institute of Australia, and Good Design Australia.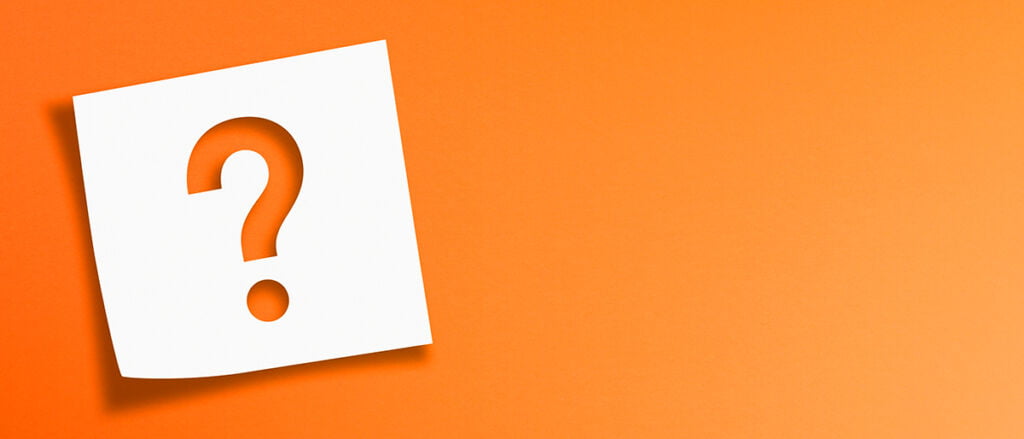 The abovementioned organisations encourage emerging graphic design artists, support existing talent within the design industry, and provide networking opportunities for graphic design artists and other design industry participants. One way they achieve this is via the presentation of annual awards.
Researching design industry awards, and their recipients as announced by the relevant organisations, can help set the scene of who some of the influential designers and emerging graphic design artists are in Australia.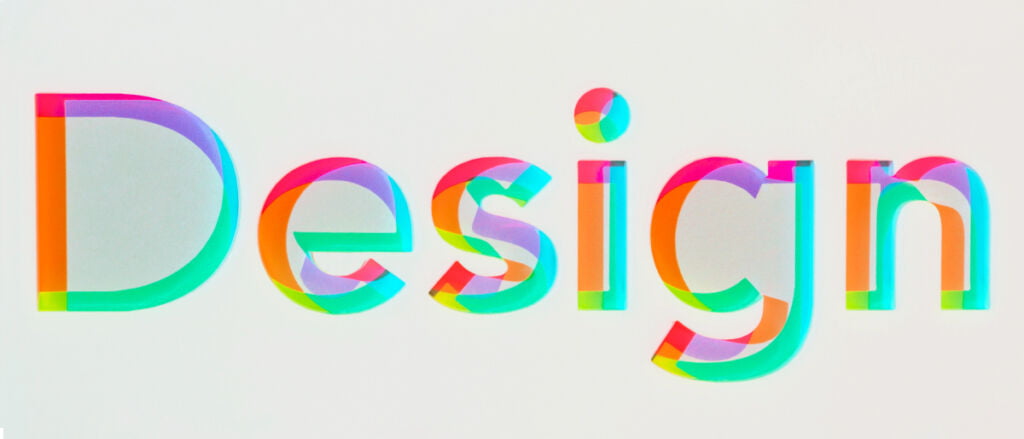 The Australian Graphic Design Association (AGDA)
AGDA's Emerging Designer of the Year award is aimed at recognising younger graphic designers who are making an impact on the design industry. Winning artists can be selected from larger graphic design agencies, owner-operated smaller graphic design studios, or independent designers operating as freelance graphic artists.
The winner of AGDA's Emerging Designer for 2022 award is Western Australian designer Gabi Fountain. According to AGDA, Gabi is one of the "design leaders of the future" and has been "recognised for her commitment to the design community, her projects, and her role as Senior Creative at Block Branding".
Design Institute of Australia (DIA)
DIA's winner of the Designer Australia Award for 2022 in the category of Interact are Creative Director Sandra Githinji at Sandra Githinji Studio, and Kholisile Dhliwayo founder of Culture as Creative, for their exhibition design for Say It Loud, Naarm/Melbourne 2022.
According to DIA the work was recognised for its "circular design approach and community engagement" and "for the successful communication of a powerful narrative". The judges were also impressed by project elements such as choice of materials, lighting, and the exhibition's strong identity and personality as expressed through its branding.
Good Design Australia
Good Design Australia bestow awards that according to their website "celebrate the projects, people and brands behind great design".
The 2022 winner of the Australian Design Prize for a lifelong commitment to innovative design is Robert Pataki OAM. Robert also received the Medal of the Order of Australia
(OAM) in 2022 for his service to the design industry, and amongst many other great achievements is responsible for the design of that all-important car baby capsule!
If you are looking for a graphic designer of influence for your next project then you've come to the right place! Check us out at graphic design service. We'd love to hear from you!