A well-designed logo is a treasured and meaningful asset of any successful business. Whilst the logo design itself is the display of visual graphic elements it derives its meaning from all material and non-material assets of a business, its activities, and its goodwill in the marketplace.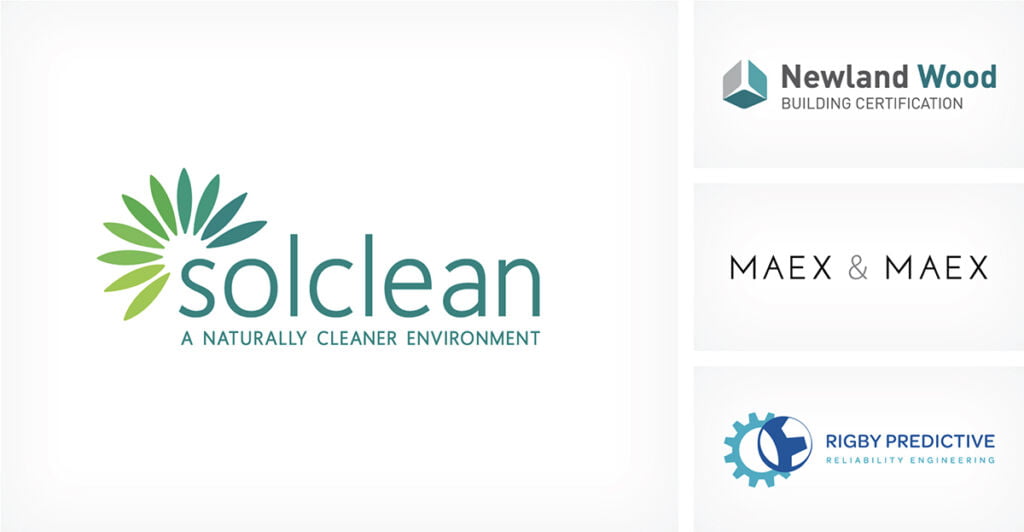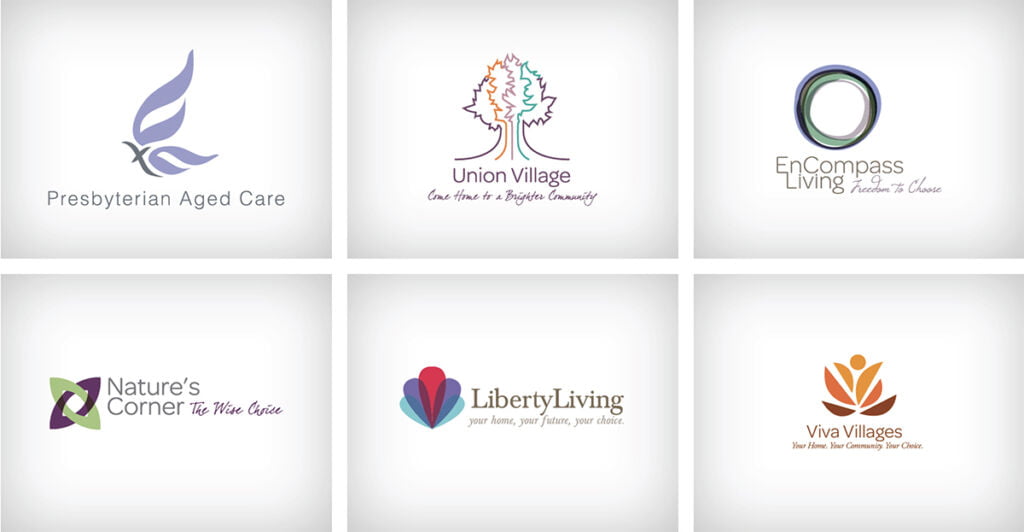 Whether you are a big organisation or a smaller business entity here are five great reasons why it is worthwhile investing in the creation of an amazing memorable logo! 
Quite simply an amazing logo has the power to help sell products and services.
Knowing what the best design elements are for your logo is something a graphic design company can help with. For example, should your logo be a descriptive logo or a nondescriptive logo? What should be included to make you stand out from the crowd and create a great first impression? 
An incredibly well-designed logo has the power to build trust.
A customer base that trusts a brand will stay loyal and keep turning up for its products or services well into the future. Trust is essential to the success of any business. It is a key ingredient for creating healthy relationships between you and your clients. Winning logo designs have the capacity to communicate trust! 
A clever and innovative logo design is a great way to attract the attention of your customers.
It can be everywhere all at the same time! That is to say, your logo can communicate from many different places all at once such as appearing on your products, website, annual report, newsletters and business cards. 
Your logo is an important brand element that is seen frequently by different stakeholders.
It not only differentiates you from your competitors, but it also facilitates your brand's recognition that can influence things such as customer engagement and investment decisions. Your logo carries your brand out into the world! 
Using a graphic design company to help develop a dynamic logo for your business gives you the benefit of their hands on knowledge and experience of what works.
So many decisions go into the creative process behind a successful logo, and it is crucial that these decisions are arrived at using a carefully calculated and deliberate process. 
If you are thinking about how your business logo could be better or maybe you're starting out with an exciting new business, why not reach out to a graphic designer? We can help! Come and see our branding experts at Fresco Creative and see some of our logo design projects .