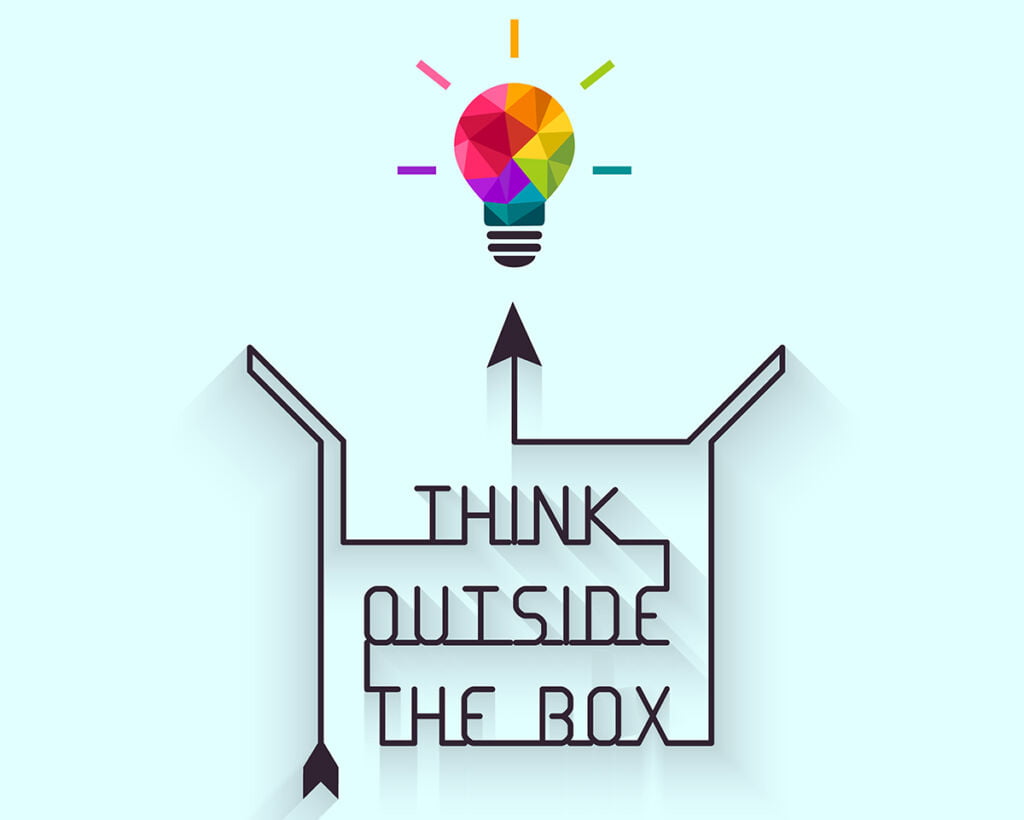 To say the last few years have been disruptive to the norm is an understatement! It's been a massive 3 years of change and chaos, but with this has come innovation, and a surge in creativity breaking old limitations and boundaries. There has been so many radical changes in the way things have always been done, and that can only be a good thing. In the post pandemic era we have seen rapid shifts and changes in pretty much all industries and the Graphic Design and Communications sector is no exception. With only one more month of 2022 to go (yikes!) I thought it the ideal time to make a few of my own predictions for next year, so what are some of these dominating platforms and how will they evolve in 2023? Below are my predictions for the design industry in 2023.
Video and Motion Graphics
With forced isolations and remote working we became adept at online communications; we've seen Zoom meetings and video content taking the place of real time collaborations. This huge surge in digital communications kept us all connected, and we have seen fantastic innovations in this space particularly with video content and motion graphics. Video and motion graphics are a fast and effective way to deliver messaging and platforms like social media are embracing this more and more in their advertising and communications. The engagement generated and the power of the messaging from video and motion graphics far outweighs static imagery and is a trend I suspect will keep building in 2023.
Strong Positive Colour and Vintage Graphics
With the increasing complexity of our day to day lives, the pressure we all feel with current issues like climate change and the destruction of our planet, combined with our increasing shift to online communications as opposed to real time collaborations there's an undeniable nostalgia in the air. After the greyness of the last few years colour, dynamism in design is making a strong comeback. We are ready to put the past behind us (goodbye Pantone's 2020 colour of the year – Ultimate Grey!) and embrace the future with a renewed optimism. I wouldn't be surprised if Pantone's colour of the year for 2023 is a tangerine orange or a sunny golden yellow reflecting our enthusiasm for a brighter future.
Breaking out of the Box to Express our New Found Freedom 
Designers have always been encouraged to think creatively, push boundaries and express a unique and impactful message. Thinking Outside of the Box is a design platitude that's been used so often it often evokes eye rolls from creatives and designers alike. But the innovations from the past few years born from necessity have given us a new sense of verve and possibility and an understanding that old structures can be broken down and replaced with a better and new way of doing things. This attitude has permeated all industries and a new sense of freedom and possibility can be seen in the emerging graphic design creative that is seeing out 2022 and welcoming 2023! There's also a push to keep things real, with real untouched, unique models being employed to communicate ideas and sell products, and a general push towards diversity and "realness" as opposed to the bland ubiquitous adverting of the past.
Design trends have always been born out of the zeitgeist of the times, personally I'm super excited to see what 2023 brings, a year I'm leaning into with optimism, curiosity and an open mind!