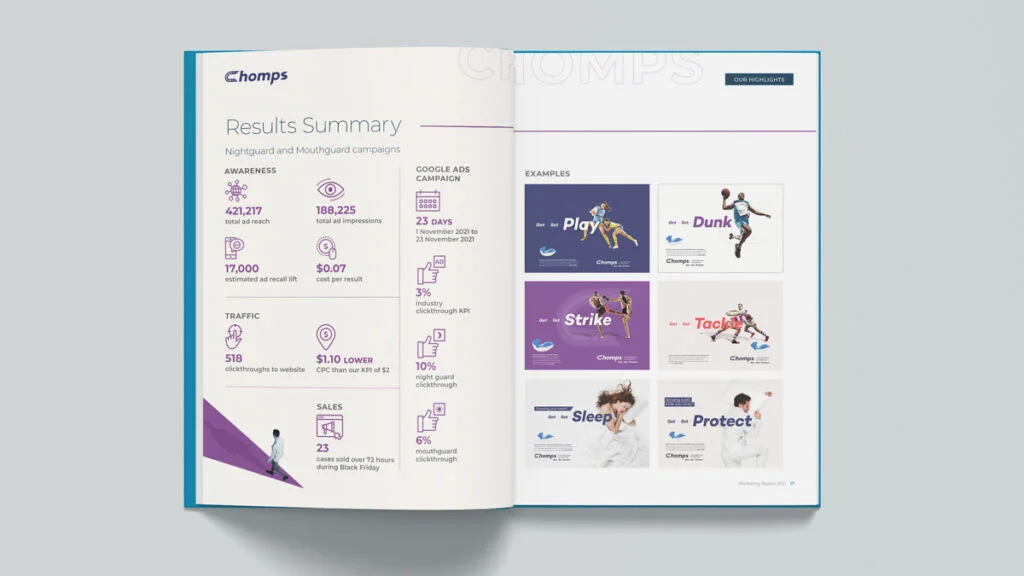 One of the easiest and most effective ways to build a positive reputation for your company and its brand is through delivering a sophisticated annual report. In addition, you can share information with the public about your brand and company through your annual report.
Annual reports can be a more inspiring and appealing way of communicating the benefits and values of your company. Annual reports are based on actual numbers that generate trust. Some companies are required to circulate their annual reports, so a great reason to invest in designing one that looks good and conveys your company's core values.
Another great thing about annual report design is that it's your company's chance to reflect on the numbers behind your company and your accomplishments, vision, and ethos. The way you present those crucial statistics in your annual report goes a long way toward defining your company and your brand personality.
A great annual report is the perfect blend of clever design, engaging content, and essential information. It combines copywriting, imagery, high-end production, and photography into something that makes your business stand out each year. Whether created as a physical printout or a digital representation of your business, paying attention to your annual report is essential. Any annual report design agency will tell you it's your flagship document, the one item not to scrimp on.
Unfortunately, as essential as annual report design can be when conveying valuable information to an audience, your message can easily be lost if it isn't to be presented in the correct format. People prefer to avoid reading technical manuals and scientific studies. They can be bland. To keep people engaged and inspired by your company, you need to get creative and think about how you want your report to be perceived by the public.