The logo design process typically includes several stages, which may vary depending on the Designer and the client's needs. However, at Fresco Creative, we find that these five steps are relatively typical in our logo design process: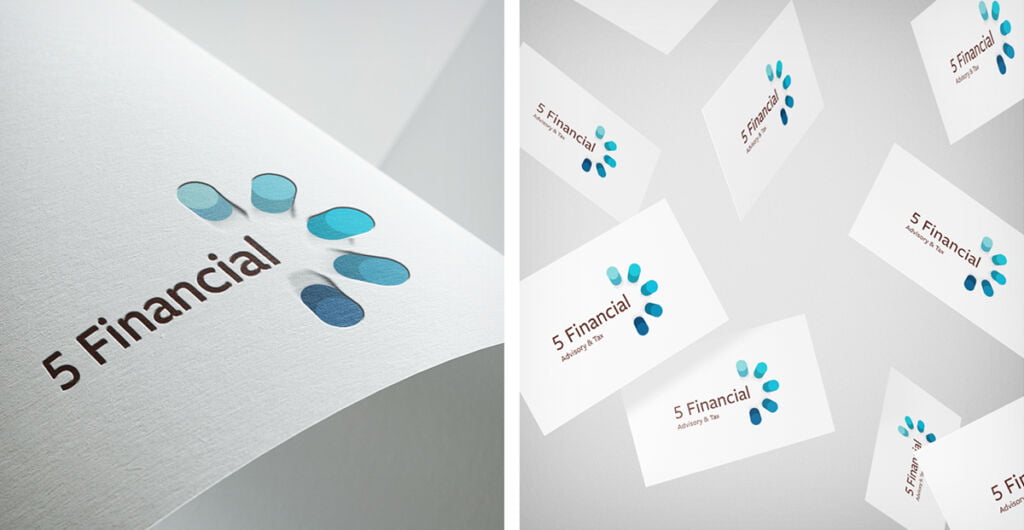 Research and Discovery
This phase involves gathering information about the client's business, industry, target audience, and competitors. The Designer will also identify any design preferences or requirements. We like to see what our client's competitors are doing, and we also want to see what our clients like or don't like. We ask many questions.
Brainstorming and Concept Development
Our Graphic Designers will use the information gathered during the research phase to generate several potential logo concepts and ideas. These ideas are usually presented to our creative director for feedback and refinement before being presented to our client. We always design with the brief and strategy at the forefront of our minds.
Sketching and Drafting
Once a few initial logo concepts have been identified as potential candidates, our Graphic Designer will start drawing and drafting them. This is usually one of our digital design tools like Illustrator, but in some cases, the Designer may take to pen and paper to get a better idea of the direction.
Refinement
Our Graphic Designer and Creative director will always work with our client to refine the chosen logo concept. This may involve making minor tweaks or significant revisions to the design and keeping in mind that this is an objective process. Something that always seeks clarification from the initial brief, at the end of the day, we want to ensure that the logo is commercial and meets the main objectives of its intended audience.
Delivery
Once the logo design has been finalised, our Designer will deliver the final files to the client in various formats suitable for use across different mediums. These may include print, digital, or web-based applications.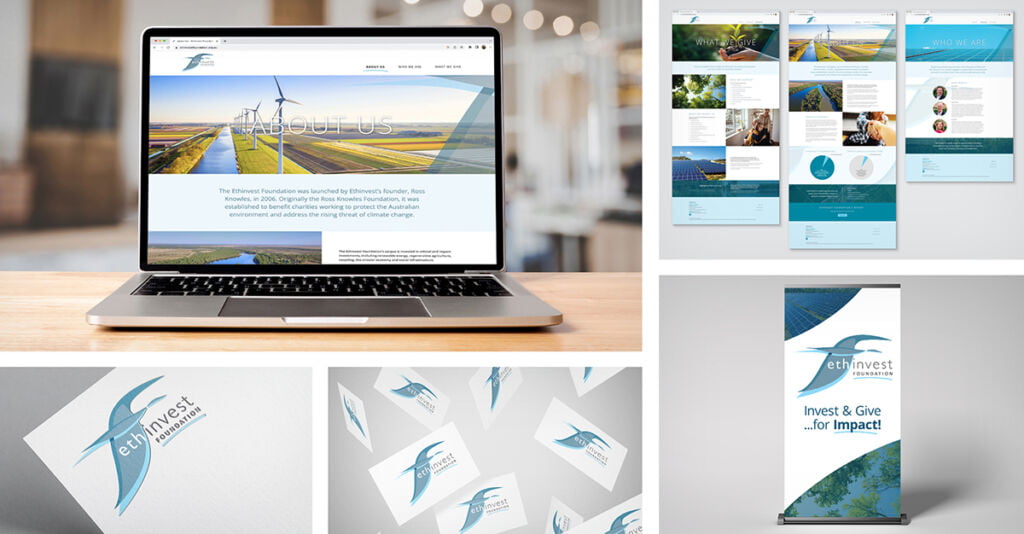 It's important to note that the logo design process may differ depending on the Designer's approach and our client's specific needs. However, these stages generally serve as a framework for most logo design projects, and we find if we get a thorough brief and understand our client's objectives, we can usually always produce a logo that suits the company's core values and provides longevity and stability needed for the company to success. See some of Fresco's logo designs here!