Artificial Intelligence (AI) is a huge topic to cover, and it would be impossible to adequately impart all the intricacies of the academic debate right here.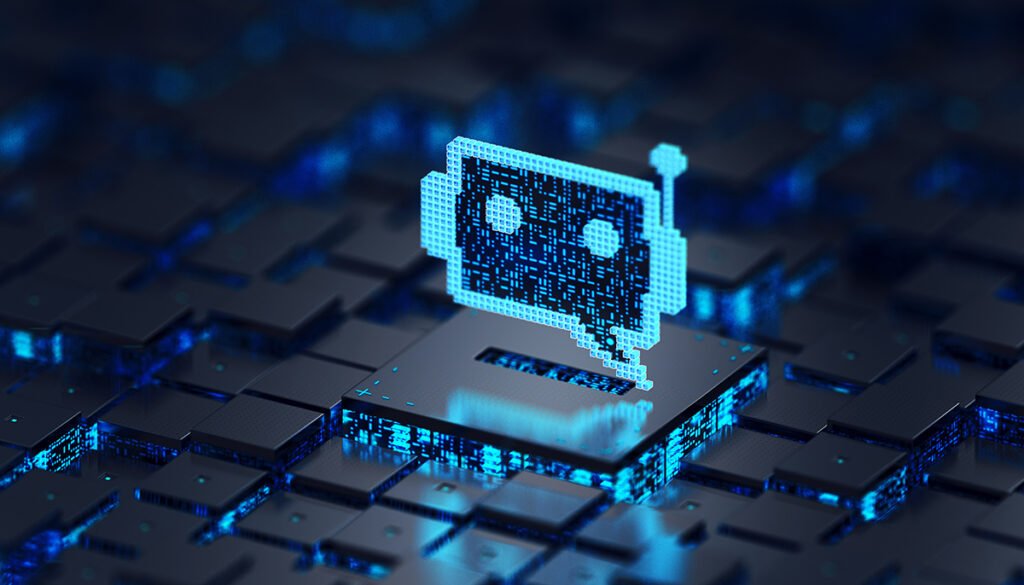 As you can imagine, when considering AI within the realm of graphic design, and in the context of human artistic practice, there are many varied perspectives on what AI could mean for the future and how it is already being used in the creative arts space! An article authored by Elizabeth Flux, Arts editor at the Age, appearing on the Sydney Morning Herald Website in October 2022, lends an ear to some voices and perspectives from different stakeholders on what AI could mean for the future.
Tony Walsh, professor of AI at the University of NSW, alludes to the fact that photography did not destroy painting, and that machines will not communicate with us in the same way that artists do "because they don't share our humanity".
Walsh also offers that a good way to consider AI in the world of art is to think of it as something that will increase our abilities. He points out that creatives have always picked up and used new tools and that AI is simply another new tool that will allow us to make much more beautiful art.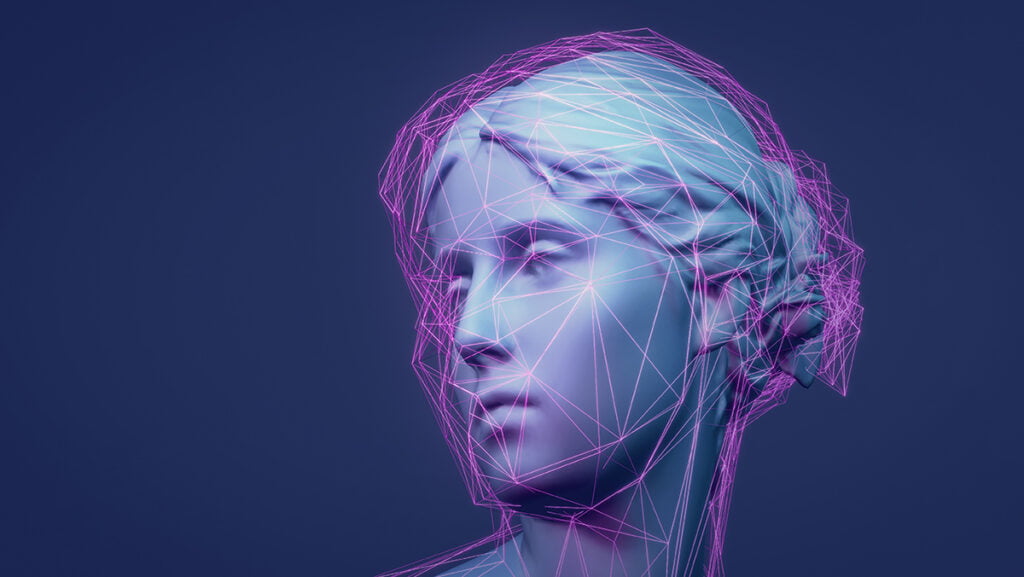 Kim Leutwyler, artist, and six-time Archibald Prize Finalist, offers insight into the app Lensa. Lensa allows people to upload selfies, and then receive an album of images of themselves in different mediums such as oil painting. She discovered that the data being used to train Lensa, and other AI art-generating apps, is being drawn from images on the internet from many different artists including herself, and others such as Vincent Namatjira, Yvette Coppersmith, and Del Kathryn Barton, without their consent, knowledge, or compensation.
Senior curator of Contemporary Art, Design and Architecture at the National Gallery of Victoria, Ewan McEoin, maintains that AI is directed by humans and therefore in training AI "there's a moral responsibility on the people who are doing the training to think about where they're directing this capability". He offers the perspective that AI is a tool primarily being developed to process huge amounts of data rather than specifically for creating artwork.
Artist, Refik Anadol, working with AI as an artist in residence at Google, imparts an example of how he creates artwork. Using quantum computers to process approximately 200 million images of nature and landscapes in a database owned by Google, he then asked it to search for patterns. The resulting artwork is a constantly changing series of moving images that are "at once familiar and alien". He describes the work as a "never-ending generative exploration of this information".
Anadol offers that he is interested in subverting the negatives of AI and seeing what positives can come from the same technologies and systems that already impose on our everyday lives—collecting vast amounts of data on what we read, watch, buy, where we go, what we eat, our heart rates, and so much more.
If you are interested in finding out more about how AI and other technologies can improve your design outcomes, and are looking to engage with a Sydney-based graphic design agency at the forefront of these technologies, then contact us at Fresco Creative.