Apart from heralding the beautiful springtime weather, September 2023 is an exciting month for designers in Sydney as the Powerhouse Museum presents the 27th Sydney Design Week, running in different locations across the city from the 15th of September to the 24th of September!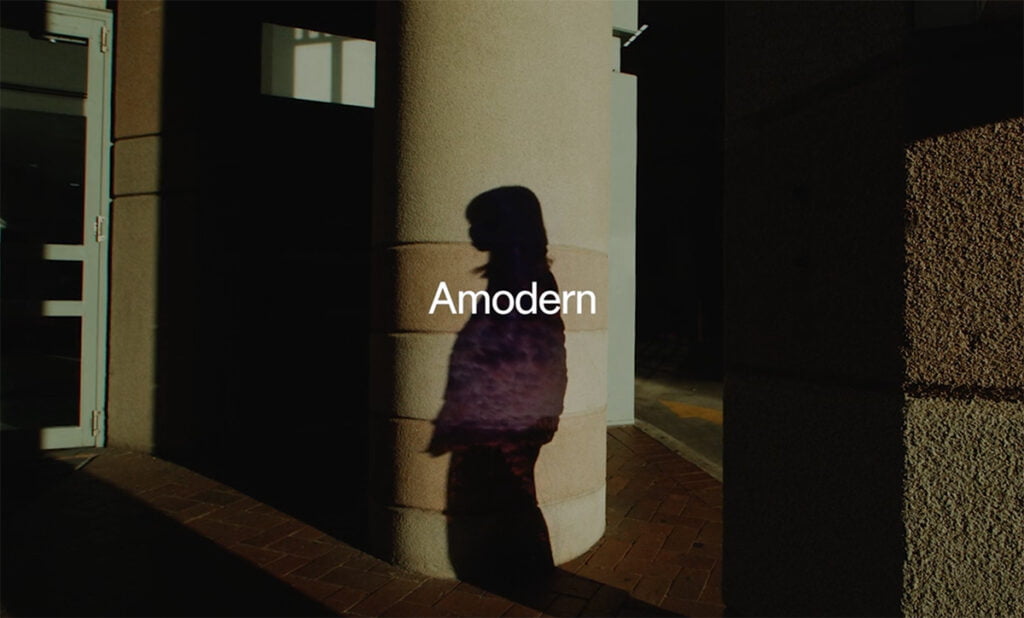 This year's program, titled Amodern, is said to take its inspiration from an essay written by the French philosopher Bruno Latour (1947-2022). The Creative Director, Keinton Butler, points out that the 27th Sydney Design Week is about exploring the "complex and interconnected social and natural ecologies in which contemporary design operates".
As with the field of graphic design, there are many facets that make up our world and the designs within it that we use everyday, sometimes without thinking too much about them! Amodern is holding the spotlight to six of these facets to undergo an enquiry into contemporary design. Areas under the microscope include, "Eco Systems, Material Cultures, Communal Cities, Micro Cycles, Connected Threads and Photofields."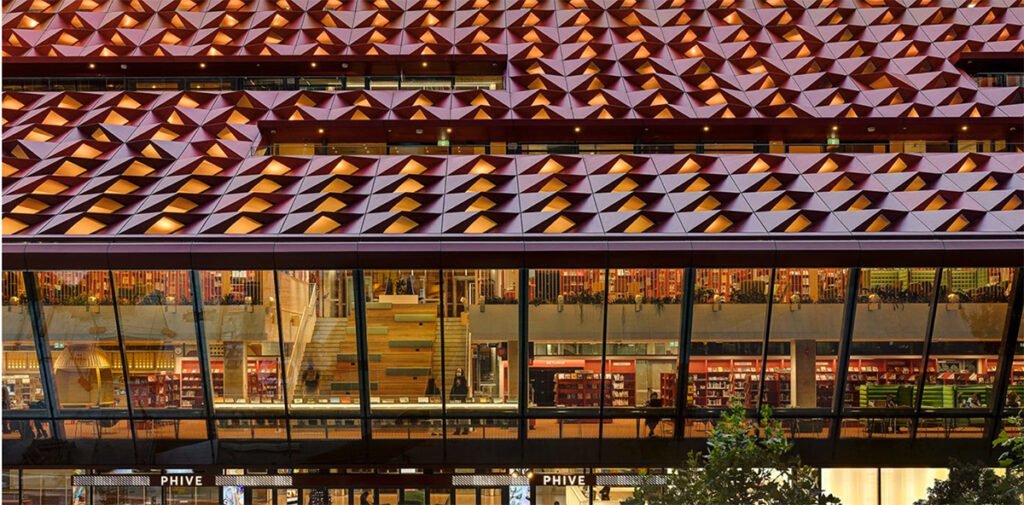 Amodern is being seen as the perfect platform for bringing together different aspects that underpin design practice in Sydney. An opportunity for embracing multiple perspectives, hearing from local communities and combining this with critical research, industries, infrastructure and new technologies.
Powerhouse Chief Executive Lisa Havilah is quoted on the Design Institute Website as saying that the "Powerhouse is committed to sustainable and ethical research and design principles to create a future where nature is embedded into architecture." This is also an important principal in graphic design practice as the incorporation of visual elements that are engaging and evoke emotional responses so often take their inspiration from patterns and colours found in nature!
To coincide with the launch of Sydney Design Week 2023 the Powerhouse Museum has announced the acquisition of Jetsam, an artwork made by the acclaimed Australian designer Brodie Neill. Throughout the creative process Neill collaborated with marine scientists, and his table, Jetsam, is constructed from recycled plastic regularly found in oceans together with bio-resin! According to the Powerhouse Museum, Jetsam is one of the most significant acquisitions they have made in recent times.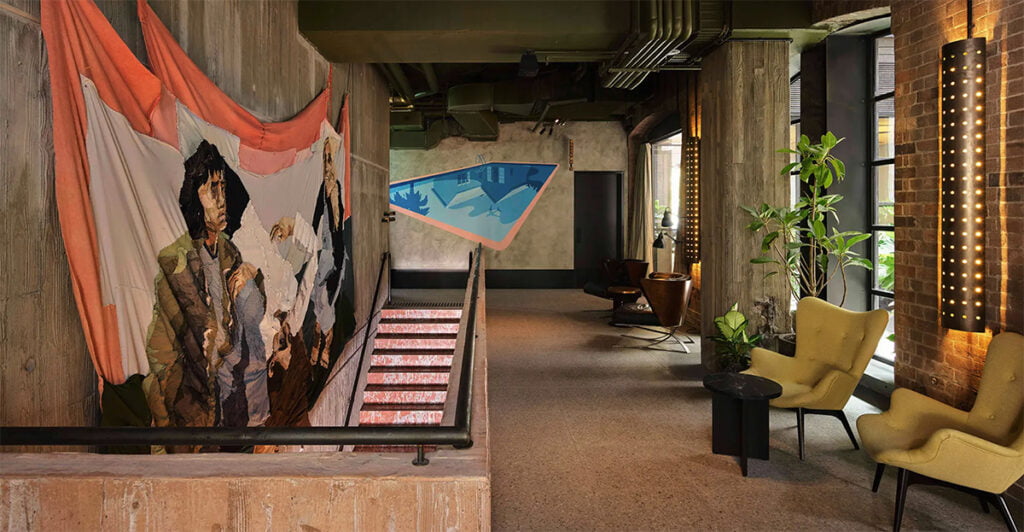 Featured in the program for Sydney Design Week 2023 is South Korean designer, Kwangho Lee who will be delivering a keynote speech at Powerhouse Ultimo on the 16th of September 2023. Lee draws inspiration from his grandfather who always used natural found materials from his farm to create ordinary items. Kwangho Lee creates everyday objects with a 'fresh' perspective, and in 2009 he was nominated for the jury's selection of 'Designer of the Future' at Design Miami/Basel and, in 2023 shortlisted as Wallpaper magazine's 'Designer of the Year'! Lee's works are part of permanent collections at Powerhouse Museum, the Montreal Museum of Fine Arts and the San Francisco Museum of Modern Art.
If you are interested in working with a Sydney graphic design agency that incorporates the many different facets of design principles and practice in their design solutions, is sustainably responsible, and cares deeply about the natural environment, then get in touch with us at Fresco Creative.