I thought I would open my week with a brag post! Hannah Murray the director of World and Folk Australia wrote Fresco a wonderful testimonial and recommendation on our Facebook page. Its so satisfying to work on branding projects for companies with passion and integrity, marry that with a successful branding outcome and you have one happy creative agency! Below is Hannah's feedback.
"I had the Fresco Creative Team design a logo for my booking agency World and Folk Australia and I honestly couldn't have asked for a better team to bring my brand to life. They were so incredibly thorough in their research and really delved in to the details of my business to ensure that their work accurately and beautifully reflected everything my business stands for. Exceptional quality work and equally wonderful people! I'd recommend them to anyone.
Thank you Fresco Creative!"
Thanks Hannah, the design team here at Fresco wish you every success with World and Folk Australia!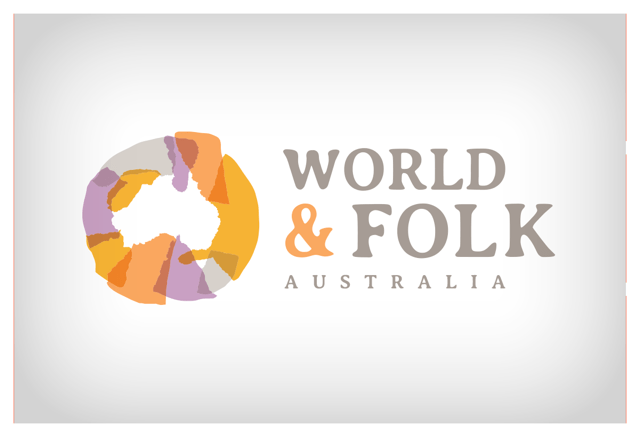 Related Tag: Brand Logo Design