Amazing website design is no accident!  There are some fundamental ideas that are commonly recounted in different articles and magazines that specialise in website design. We have drawn some of these together to create a handy list to get you thinking about brilliant website design!  You could think of the following tips as a 'design brief' that will steer you in the direction of amazing website design! 
So, here they are, our pick of six top tips for designing that amazing website!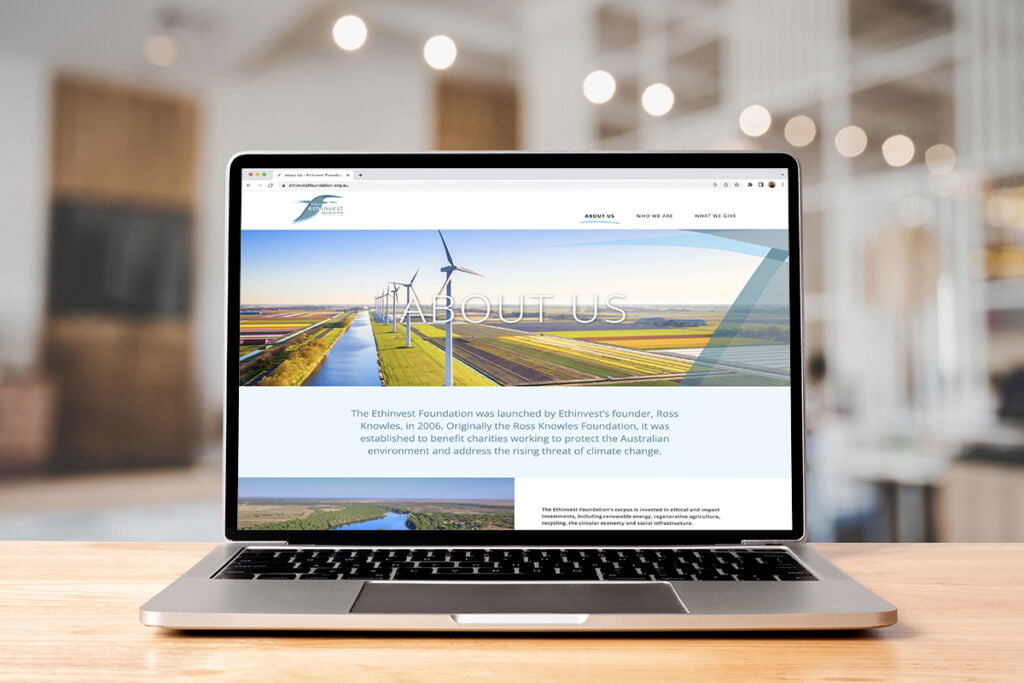 Easy navigation 
It's probably safe to say that we have all experienced frustration at some point when landing on a website that seems impossible to get around! Intuition and logic play a key role in amazing website designs. One of the basic goals of good website design is that users can travel seamlessly around your website. Keeping the navigation simple and consistent will guarantee a pleasant experience for your users, and a good user experience will keep traffic returning to your website!
How will customers view and access your amazing website?
Responsiveness is up there with one of the most important things when it comes to great website design! Thinking about the different devices your customers will use to access and interact with your website will help with this. For example, research indicates that most people use their mobile phones to search on the internet. Your website design needs to look good not only on computer screens but also on laptops, tablets, mobile phones, and any other device that can connect with the internet.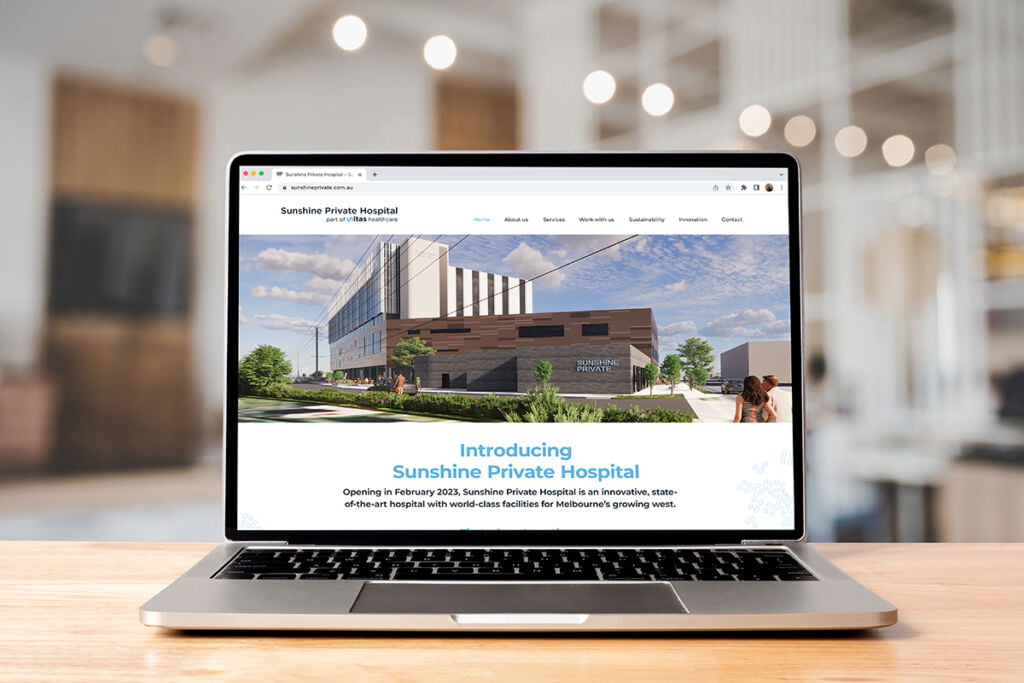 Visual excellence 
If your website design is not visually pleasing, it's not going to hold your customer's attention. Poor visuals reduce customer interactions. Image quality must be top of the tree in a digital world! Blurry, low-quality images suggest lack of care and thought and that can quickly translate to bad feelings about your brand and its products and services. Consider this formula—excellent visual design equals amazing website design equals customer satisfaction and increased interaction!
Content
Information communicated via your website needs to be of the highest possible quality. Amazing website design is backed up by a commitment to credible and relevant content. Credible and relevant content supports your SEO (Search Engine Optimisation) efforts! Smashing magazine delves deeper into the importance of content in Paul Boag's article Overcoming the challenges of content creation for informational websites.  
Keep it simple
Are you someone that gravitates to the 'less is more' principle? Amazing website design is underpinned by simplicity. Simplicity in website design can be achieved in several ways including using easy-to-navigate layouts, selecting fonts that are easily read in digital environments, and using attractive eye-catching colour—the other mantra here is 'don't be afraid to leave some blank space!'.
Typographic hierarchy
Amazing website design can be thwarted by the appearance of large blocks or chunks of text! Putting thought into typographic hierarchy helps with this. Typography can be thought of as including things such as font style, font size and how text is placed amongst website design. Creating a hierarchy amongst textual elements allows for clear divisions of information, reduces the overwhelming affect that too much text can produce, and makes it easier for users to find what they want!
If you are keen to revisit your current website design, or maybe you are starting an exciting new business that would benefit from an amazingly well-designed website, then we would love to hear from you!