Have you ever taken a dog for a walk and found them pulling you along? Has the collar choked them or the opposite, slipped right off over their head when they decide to take off? Have you experienced the joy that better design brings in the form of the dog harness?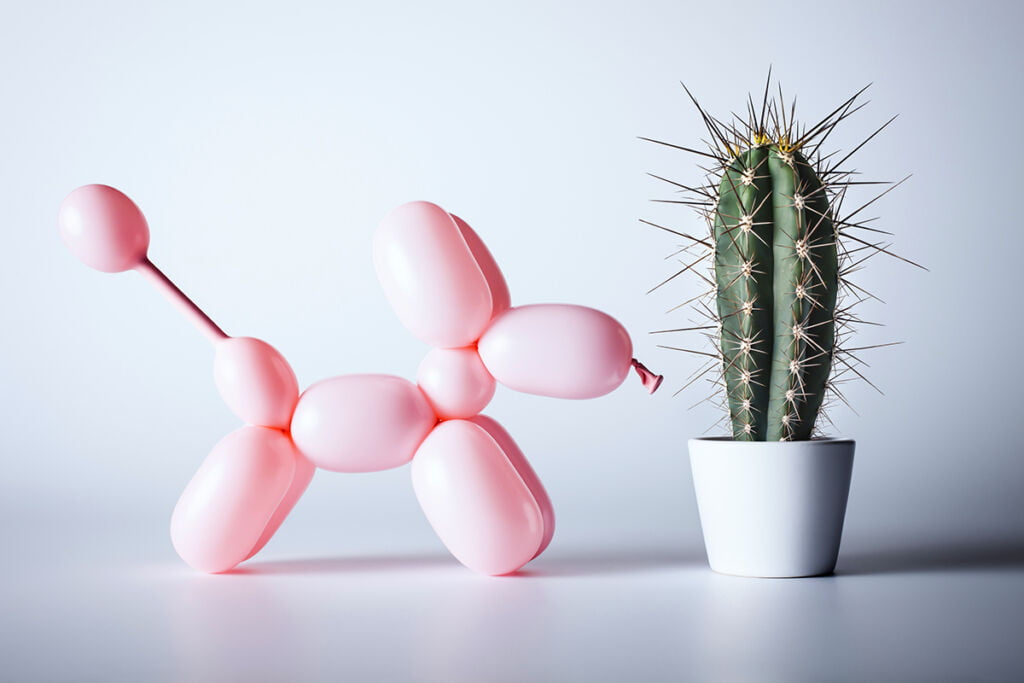 All these experiences are relatable in the world of graphic design!
No one wants a design that grates on their nerves or rubs customers up the wrong way when it comes to your business communications. You don't want to be pulled along, expected to pick up another dog's poo or lose charge!
Graphic design agencies are constantly improving upon previous design solutions. Graphic designers can be thought of as both skilled artists and inventors. When you work with a graphic design agency you become the recipient of all the agency's experience and get to enjoy the ultimate pleasure that great design brings. It's a walk in the park!
Here are 6 benefits you will enjoy when you employ a graphic design agency to help with your business marketing.
You will get to draw on all the collective knowledge and experience the graphic design agency has to offer.
You won't get choked up with bad design decisions that can waste time and play with your head.
We all know that teamwork and collaboration produce superior results.
Bad design costs money in the long run as customers do not respond or engage with your brand.
There is a right way and a wrong way to do most things and expertise can save a lot of time—extra time that could be directed towards your business and serving your customers.
Employing full-time staff is expensive and outsourcing can be a cost-effective way to gain expert results. Let's face it we all want a lovely house to live in but we're not all builders.
At Fresco Creative we are a talented team of graphic designers with a huge amount of collective experience including a host of tertiary qualifications in the field of design. We know that one brain can produce amazing things, but many brains produce momentous things!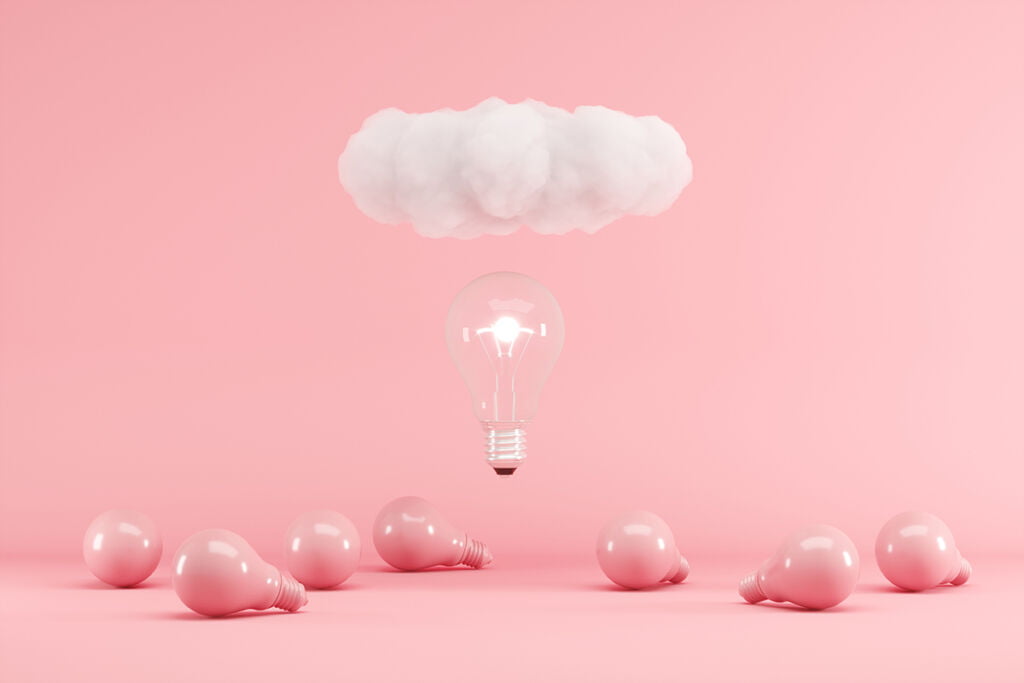 If you are looking for an approachable graphic design agency that is at the forefront of the design industry and prides itself on innovation, cutting edge technology and creative energy then contact us at Fresco Creative.