Sydney property development brand marketing is a complex puzzle that requires high levels of expertise to complete. Every piece must be carefully considered and placed in exactly the right place to produce the best most effective results!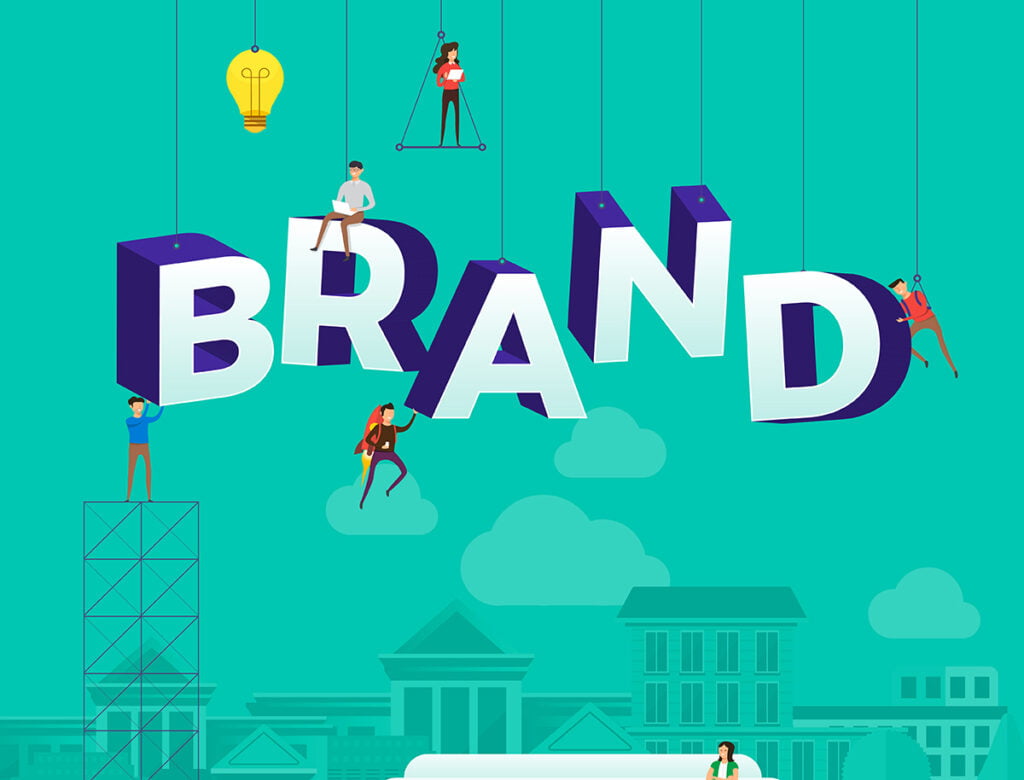 Successful Sydney property development brand marketing involves tailored strategies that are most impactful when generated through collaborative processes supported by an experienced graphic design agency.
Sydney graphic design agencies are experienced at delivering high quality brand marketing strategies for Sydney property development projects both big and small!
Here are six rays of insight that will help shine a light on the different strategies that Sydney graphic design agencies need to incorporate to deliver effective Sydney property development brand marketing.
Property development involves a unique situation where investors are being asked to hand over their hard-earned dollars for an apartment or space that is promised in the future, but not yet tangible
As potential investors are being asked to financially back the property development project before completion the element of trust is enormously important
Mastery of the latest digital marketing technologies is essential as potential investors will expect to see high-quality virtual tours that are sophisticated enough to include views and aspect from different parts of the building
Target audiences are interested in more than just the space being offered and will focus their attention on other factors including community, availability of services and opportunities to engage with leisure spaces
Environmental impact is an important component of property development and potential investors will want to know how elements of nature will be considered and incorporated into the finished project
Good relationship building and communication skills are vital as property development always involves engagement with a wide range of different stakeholders such as councils, builders and contractors, architects, town planners, financial institutions and analysts
According to the International College of Management in Sydney "the best developers are people that have grown up in or are living in the suburb that a site is being developed. They know the market and know the target for the development."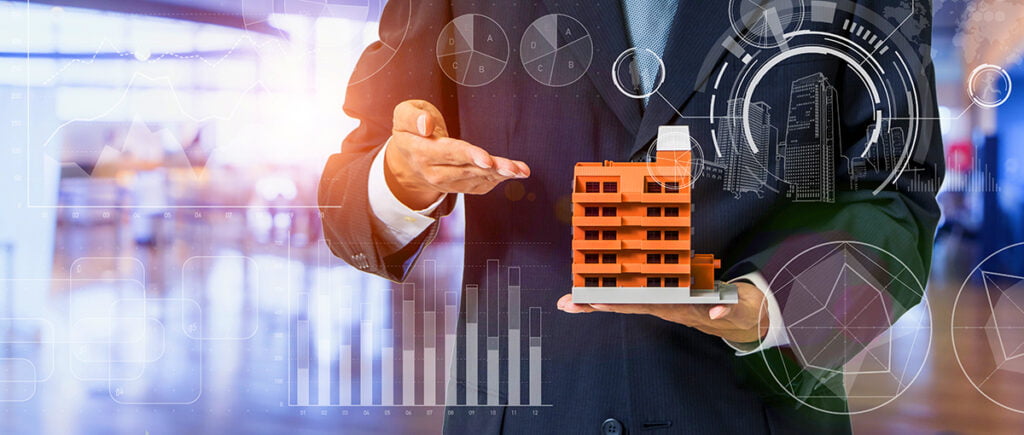 Knowing a market and its target audience are building blocks that not only apply to property development but also to the work of Sydney graphic design agencies experienced in property development brand marketing. Graphic designers make sure they have a sound knowledge of target audiences, possess superior project management skills, and are adept at building relationships.
If you are involved in a Sydney property development project and are keen to get started with your property development brand marketing, then we are here to help! Get in touch with us at Fresco Creative.